I will like to start by saying nothing good come easy and with what football is saying now in terms of big money transfer and huge wages every week, nearly everybody now want to engage in the activities without considering the stress but to say it is dangerous for players is not really true. I really go against this assumption because before we can say something is dangerous, that means there is 50/50 chance of surviving it and the case of football is not like that, it is what you derived joy in when doing it and that is why in most cases, you see some players with hear phone on training ground which implies that they are really enjoying what they are doing.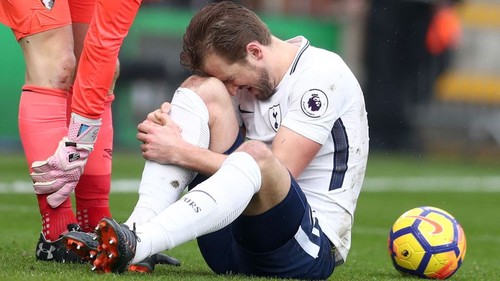 Some people anyway may still hold the fact that it is dangerous due to the fact that some players has really comes to their own end on the football pitch, lots of players had slump on the field and couldn't make it to the hospital but with that we can not still say football is dangerous because it doesn't have anything to do with their death. It is just a thing of coincidence which may also happen to them even if they are not on the field at that moment.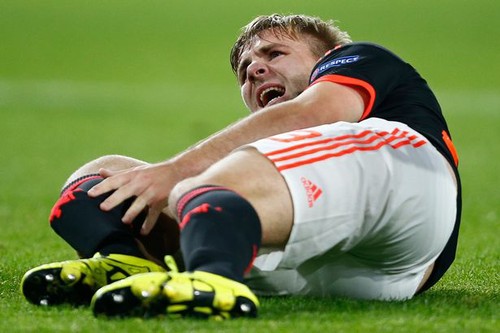 Some times back, hardly you will see a parent that we support or encourage his child to become a footballer and then they have their own reasons because whenever the child goes out to play, he will always come back home with injury which makes them to discourage it. Then they see it as some thing that is too dangerous because there is no proper care or attention for such child unlike we have today. There are many facilities now that can make the player recover back quickly when sustained any form of injury.
Football is not dangerous but footballers makes it to be dangerous and that is where the tag MyGameIsFairPlay comes in because many players have turned it to a do or die issue and they don't mind giving opposition player injury. The game was suppose to be a fair and entertaining stuff but some of the things attached to it these days has really make it to look dangerous.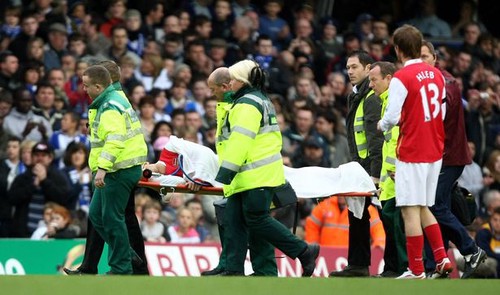 If we are to look at it from injury perspective, there are some injuries that is normal for a player to have due to the stress of training and playing week in week out such as fatigue and some minor injuries but when it comes to broking of legs and other bad injuries that can send player out for 6 months or 1 year, it has always be happening due to some players not being to fair to another player and that is why there are cards like yellow card and red card to correct such inhuman attitude. Even at times when there is any player that want to prove too difficult to control on the field, there are other ways of dealing with such player like suspension, life ban and other disciplines that such player may likely face which may also have a negative effect on such player career.
In conclusion, football is not dangerous but most of the time the health status of the players matters a lot and that is why there are many check ups to access the fitness and how healthy a player is before he can feature in any football match.
I hope you find this post interesting and educating until then I remain my humble self @oxygen02. Thanks For Reading 👍