The 18 years old player who made his feelings known to the club in the January transfer window and was on a verge of joining Bayern Munich due to lack of playing time under the services of Maurizio Sarri is believed to have agree to stay with the club for the next 5 years, although the deal has not be 100 percent confirm but according to report coming from BBC and the Mail, the player will be earning £100,000 per week if he finally put pen to paper before the new season begins.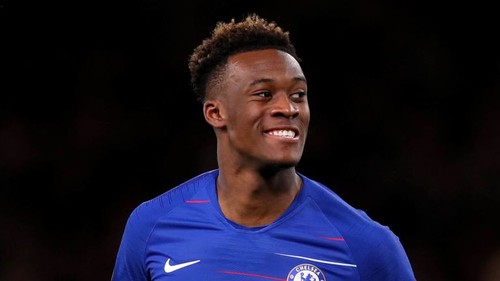 The player who came through the club academy was identified by the new manager Frank Lampard as a good asset for the club and the England national team. Frank Lampard seems to have developed much interest in young players with the likes of Mason Mount, Tammy Abraham all included in his plan ahead of the new season.
Many Chelsea fans out there will be very happy to see this finally happen because the player was tipped to fill the space left by Eden Hazard in the club and to emulation players like Mbappe and other young players who finally turned out to be the best for their respective clubs.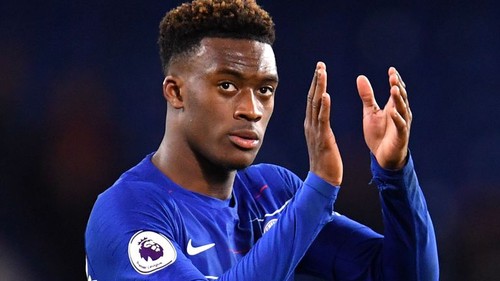 Chelsea had offer worth of £35 million rejected from Bayern Munich in the January transfer window when the player submitted a transfer request to the club and he is having only a year contract left at the club but during the past 5-6 months, negotiations has be going on between the club director Marina Granovskaia and the player agent and report now have that the two parties have now reached agreement verbally on the future of the player at his boyhood club.
Hudson-Odoi was not part of the player on pre season tour to Japan as a result of the ruptured Achilles injury he sustained in a match between Chelsea and Burnley which ended 2-2 last season. According to the new manager Frank Lampard;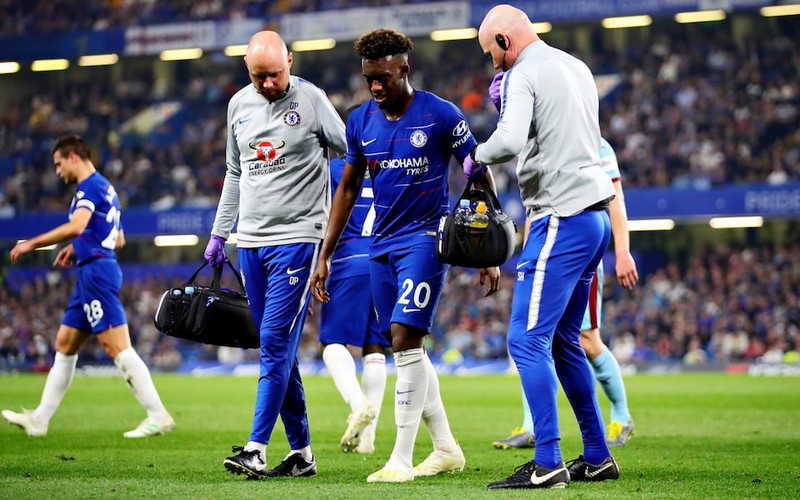 I am not going to say things that are pie in the sky but, with his talent, he can be central to this team, he can be central to England," he added.
He can show, right here at Chelsea, the team he came through the academy at, that he is going to be a world-class player - because I truly believe that.
Hudson-Odoi show an impressive display under the services of Maurizio Sarri last season and gave the coach no option than to use him most especially in the Europa league but his lack of confidence in some biggest matches has been a huge canopy on his longtime stay at the club. But with the introduction of Frank Lampard who so much believes in young talented player, the player is expected to prove reason why he deserve more playing time at the club.
Post shared on
I hope you find this post interesting and educating, until then, I remain my humble self @oxygen02. Thanks For Reading👍