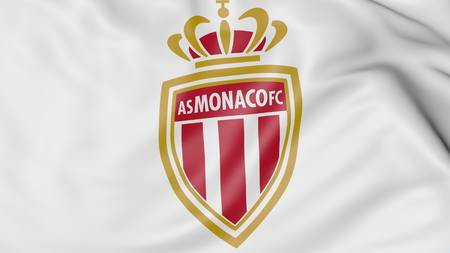 We can't just sit back, relaxing and acting as if we don't know what is going wrong with AS Monaco this season. Currently, this club is in big problem and there is nothing to tag the club than "moving from grace to grass." This is the club that won the ligue 1 in 2016/2017 season and also finished 2nd in the 2017/2018 campaign, but now, things is not going on well with AS Monaco as the club occupy the 19th position with just 13 points in 18 matches played.
AS Monaco remain one of the biggest and most successful club in French ligue 1 after winning the ligue on 8 occasions with 5 Coupe de France trophies, they have also create some awareness as far as European football competitions is concern. The club has came second twice in European competitions, became the runner up in 1992 in UEFA Cup Winners' Cup and UEFA Champions League in 2004.
No one believe Monaco can be in this kind of mess when the 2018/2019 campaign started because this is a team that won the league 2 seasons ago and was runner up last season, everyone was waiting to see another big challenge from them. At least, making the league so competitive against the likes of Paris Saint German and other top clubs in the league.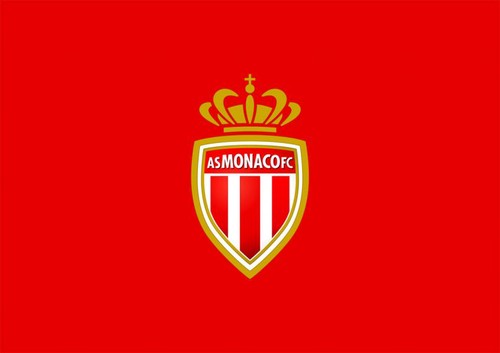 They really started the season very well in their first outing, winning their first match 1-3 away from home against Nantes and a draw against Lille at home. 4 points in two matches is not really bad for a club that finished second in the league last season but the problem started against Bordeaux in an away game that ended 2-1, they also dropped another vital points at home against Marseille in a 2-3 lost and that makes it 4 points in 4 matches.
What can be going wrong with a club like Monaco once a champion but now struggling in the lake of relegation? So far so good this season, they have only won 3 of their 18 ligue 1 matches, loosing on 11 occasions and drawing only 4 times. The have only manage to get 1 point in their champions league group matches against Club Brugge, loosing the remaining 5 matches against A.Madrid home and away, against Dortmund home and away and against Club Brugge at home in a white wash scoreline.
Their latest defeat come against Guingamp when they lost 0-2 at home after the management has announced Franck Passi to act as an assistant coach to Thierry Henry the man they labeled inexperienced enough, Thierry Henry has won just 3 out of his 13 matches in all competition.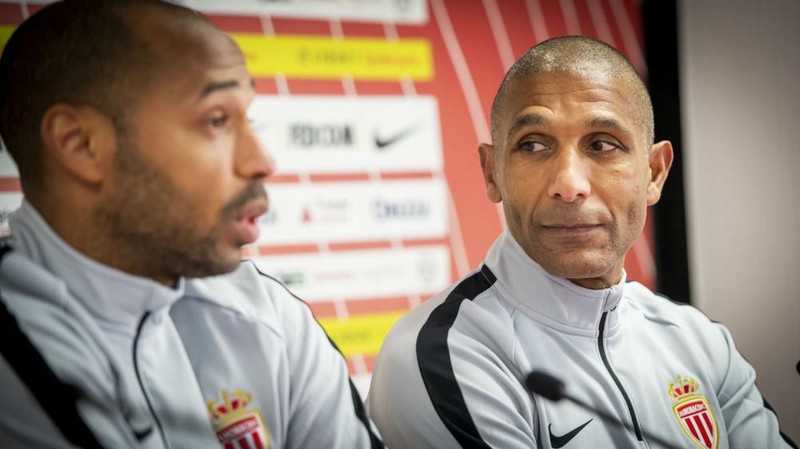 Monaco sold out most of their best players and yet to find a replacement, actually this is one of the problem the club is facing. Selling the likes of Mbappe, Mendy, Bakayoko, Silva is not really good one for them. If care is not taking now, the club may just end up in the second division which is really bad.
What do you think Monaco should do now?
Note: All images are Google related.
I hope you find this post interesting and educating, until then, I remain my humble self @Oxygen02. Thanks For Reading👍