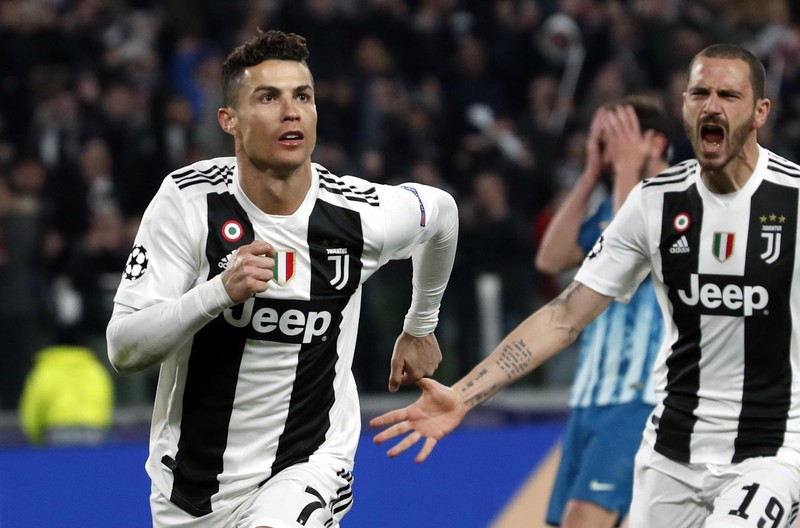 Cristiano Ronaldo scored his 52 hat-trick in all competition and that actually happen against Atletico Madrid in the UEFA champions league to put the old ladys back on track in the competition after a 2-0 away lose in the first leg. It is really a great come back for Juventus as they now move to the next round of the competition on a 3-2 aggregate.
If this is one of the reason Juventus went for Cristiano Ronaldo, then, is really working out for them because this man has had a lot of experience as far as UEFA champions league is concern with Real Madrid and he has really added the name champions league to his name.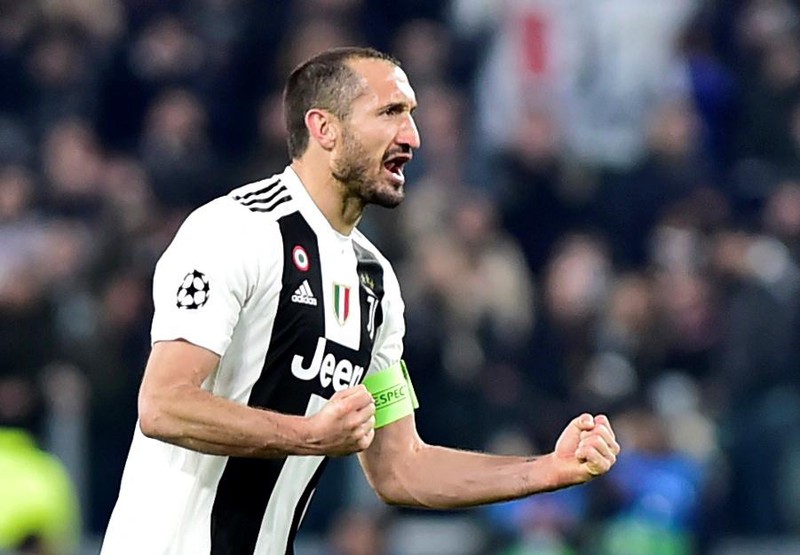 Cristiano Ronaldo is 34 years old and with the way he still play the round leather game, age is just a number. Atletico Madrid will now be scare to face Cristiano Ronaldo because his last two hat-trick in UEFA champions league has come against them, he scored an hat-trick goal against Atletico Madrid back in May 2017 when he was still at Real Madrid and he also did it against them today, making himself as their worst nightmare.
Juventus before the match were the odd favorites after losing the first leg against a team that is highly motivated and were very good on massive attack and massive defense but the first leg results wasn't enough to take them to the next round of the competition
Cristiano Ronaldo put Juventus ahead in just 26 minutes of the game after powering a beautiful header past Oblak from Federico Bernadeschi's cross, Bernadeschi was picked ahead of Dybala and the Italian forward responded well in the game, he also had the chance to double the lead in the 35 minutes before firing wide.
Ronaldo also had another chance from Leonardo cross but was well wide. He finally double the lead in the 49 minutes before the half time from Cancelo cross, Oblak was so sharp to clawed it out under his crossbar but it was confirmed goal by goal line technology.
Ronaldo finally completed his hat-trick in the 86 minutes from a penalty kick after Bernardeschi has be brought down by correa and that take the score line to a 3-2 aggregate in favor of the old ladys. It was really a bad day for Atletico at Alianz as they were made to suffered from the team that is yet to lost a game in the league this season.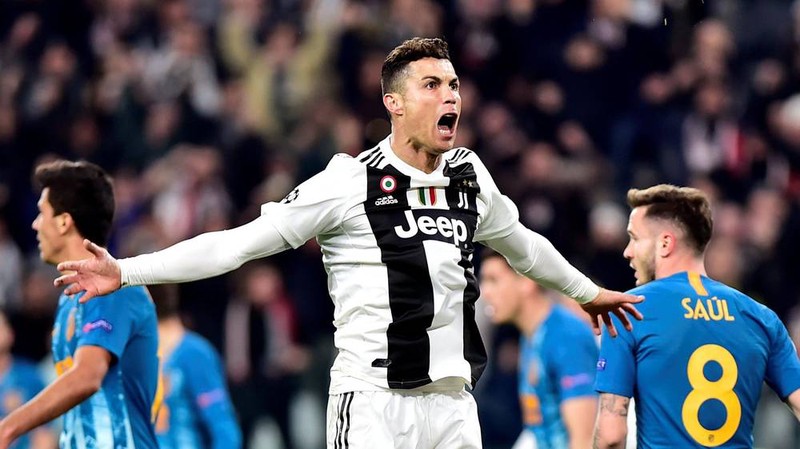 Cristiano Ronaldo actually proved to the whole world while Juventus has paid that huge amount of money to sign him, he has now move level with Lionel Messi with 8 hat-trick in the competition while he will also be hoping to win the trophy for the fourth consecutive time with Juventus.
Juventus now join the likes of Manchester United, Ajax, Manchester City, Porto and Tottenham Hotspur in the quarter final of the competition.
I hope you find this post interesting and educating, until then, I remain my humble self @Oxygen02. Thanks For Reading👍