Russia yesterday after defeating Cyprus 5 goals to nil became another nation that will be participating in the European tournament that will be coming up next years in 12 different locations across Europe. Having found themselves in the group I alongside high flying team like Belgium, Russia were also another side that many believe will also make it out of that group with Belgium because they are also another strong team, after putting up a strong performance in the World Cup last year, every country is now fully aware of what the team is capable of with players like Artem Dzyuba who is even the leading goal scorer in the group I and Denis Cheryshev, Aleksandr Golovin, Magomed Ozdoyev, Fyodor Smolov and many others all in good form.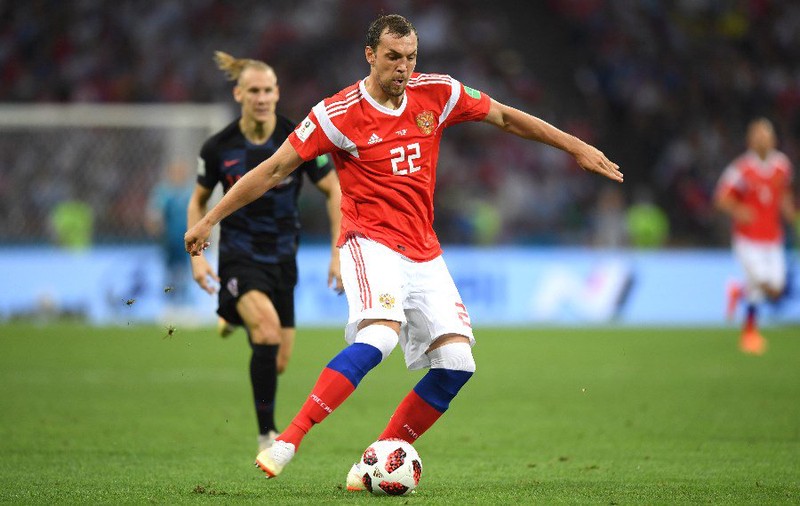 Although, they lost their first game to Belgium in the group but they never allow that to be a major problem for them as they put themselves together back to avoid another defeat to another team in the group. Their next game in their group was against San Marino which was a total whitewash from them, they know making another error in that group may go a long way in sending them out of the competition next year. They didn't take it easy with San Marino as they went on to thrashed them 9-0 at Mordovia Arena in Saransk, the match where Dzyuba was the hero with his goals.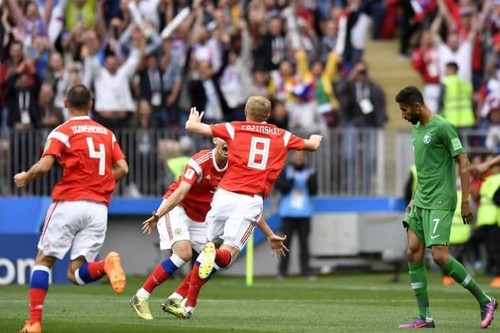 Aside from Belgium in that group, Russia also put up a great performance winning all of their next 7 matches in that group with a total number of 27 goals and 4 goals against, only Belgium had more goals than them in that group and as it stand now, it is a 6 goals difference due to the fact that Belgium only conceded once in all their 8 games in the group. Russia were a little bit fortunate in their next game to Cyprus at Nizhny Novgorod Stadium in Nizhny Novgorod and all thanks to Ionov goal in the 38 minutes that separated both teams. Their first leg game away to Scotland was another difficult game in the group and it was really a great come back after Scotland found the back of the net in the 11 minutes from Mc Ginn but Dzyuba cancelled out the goal in just 5 minutes to the end of the first half and in the second half, an own goal from O'Donnell in the 59 minutes secured the maximum points for them.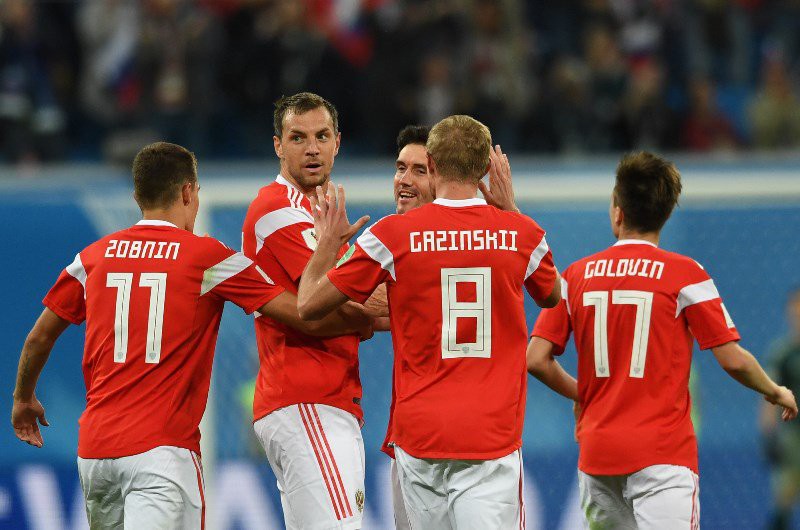 In fact, the game against Kazakhstan was another match they would have dropped another vital point but they finally got the win in less than a minutes to the end of the 90 minutes from Fernandes. The second leg against Scotland which was held at Luzhniki Stadium in Moscow ended 4 goals to nil in their favour, a match were Dzyuba also added to his goals tally with 2 goals in the 57 and 70 minutes, Ozdoyev and Golovin also scored in the 60 and 84 minutes respectively. It was yet another easy game for the team yesterday when they played against Cyprus, the team currently on the 3rd position with just 10 points. It was Cheryshev that open the scoring in just 9 minutes into the game before ending the game with a brace in the additional minutes, both Golovin, Dzyuba and Ozdoyev were all on target for Russia as the finally booked their place in next years European tournament.
I hope you find this post interesting and educating until then I remain my humble self @oxygen02. Thanks For Reading 👍