The performance of Tottenham Hotspur under their manager Pochettino this season has really drawn out lot of speculation about the manager future at the club. Pochettino who joined the club in 2014, five seasons ago is now looking like he will be the next manager to lose out his job in the league if proper care is not taking. After loosing out to Bayern Munich mercilessly in the champions league and the recent 3-0 lose to Brighton in the league, it is now clear to everyone that the manager needs to make things right to secure his job as speculation has it that the club is now considering some managers as his replacement.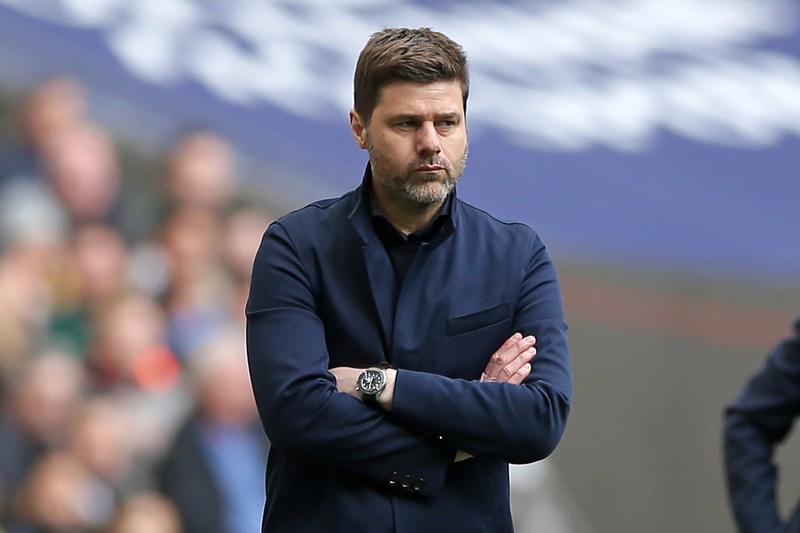 A difficult time can be more readily endured they say but it takes a resilience and time, now, that time is what we don't know maybe the club will be ready to give Pochettino. The league is more or less a race and we all know the implication of having a slow start. It will be very hard for the board to allow things continue like this at the club because looking at the status of the club in the league, we can not be comparing the club with clubs like Newcastle, Watford or any other lower clubs in the league that wouldn't mind if they lost 4-5 matches in a row.
The fans themselves are not really happy with the club performance so far this season, Tottenham has always been a team to beat both in the league and European competition, their performance last season was really great as they made their way into the UEFA champions league final before loosing out to Liverpool but it is quite unfortunate that the team can't begin from where they stopped last season.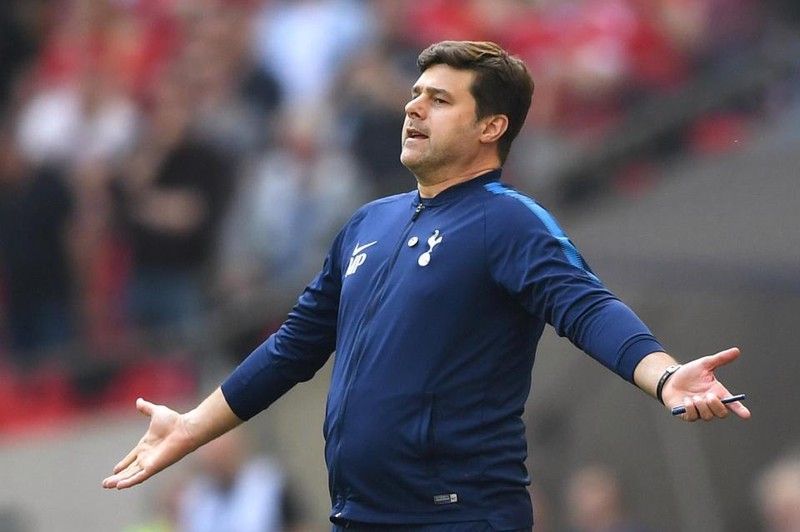 There has been lot of discussion about their fall this season in related to player injuries, contract talk and transfer saga which many believes was the reason while the club has failed to build on last season performance and why i don't see the manager surviving this hard time with the club is another injury blow to the club no 1 goalkeeper Hugo Lloris which is set to miss out the rest of this year. Although, no one is indispensable but this is a man whose contributions in the team can not be overlooked.
Many options are now being considered in case the manager didn't survive the hard time and former Juventus manager Massimiliano Allegri, Brendan Rodgers, Jose Mourinho and Eddie Howe were all considered as a better replacement but it seems Allegri will be the new face at the club if the board finally sack Pochettino. He is surplus to demand since stepping down from his role as Juventus manager. He was on ground when Tottenham lost 7-2 to Bayern. Pochettino can still make things right though but i don't think the board is really going to give him enough time to do that.
I hope you find this post interesting and educating until then I remain my humble self @oxygen02. Thanks For Reading 👍