After the departure of Eden Hazard from Chelsea to Real Madrid in the summer transfer window, it has always be a big question among Chelsea fans and the club about who will take the number 10 jersey worn by the club star man that left for the Spanish giant.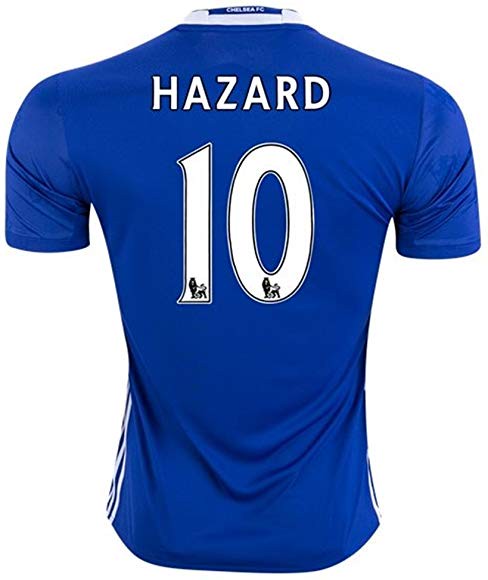 Although Eden Hazard did not take the Number 10 Immediately after joining Chelsea, the player started with the jersey number 17 before switching to the number 10 jersey. Lots of players has really worn the jersey even before Eden Hazard did, the likes of Ian Hutchinson, Mark Hughes, Slavisa Jokanovic, Joe Cole, and Juan Mata before Eden Hazard finally swap his no 17 for the no 10 jersey.
In fact, all these players had a good game with the jersey and were successful with it starting from 1970 when Chelsea first won the FA cup with Ian Hutchinson before Hughes took the jersey after joining from Manchester United and also won the FA cup with it in 1997.
Another successful player with the jersey is Joe Cole who joined Chelsea from West Ham in 2003 and worn it for a good 7 season winning 3 premier league and other trophies with it before Juan Mata took it from him and also won the champions league with the jersey back in 2012 in Munich when Chelsea play Bayern Munich in the final.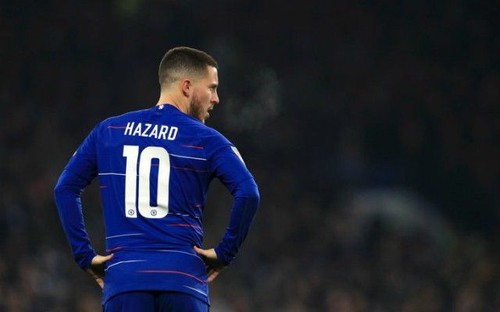 Immediately after Mata left the club for Manchester United, Hazard took possession of the number and seems to be the most successful player with the jersey, winning 2 premier league, 2 player of the year, 1 PFA award, UEFA Europa League and the league cup.
Willian has now agreed to take the number ahead of the new season and it is not going to be the first time the player will be putting such jersey number on. Willian has worn the jersey with Shakhtar Donetsk, Anzhi Makhachkala before he joined the club and he also won it in the just concluded Copa America for Brazil after Neymar was injured.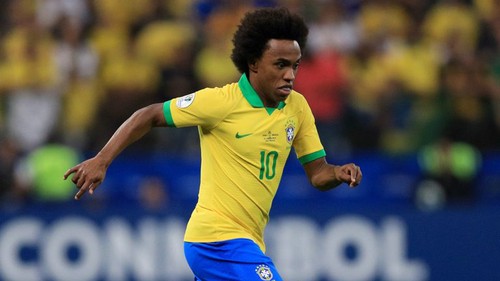 Aside from Willian who the club now choose to wear the jersey, Chelsea young starlet Odoi Hudson was the player many fans thought will wear the jersey but it seems the club don't make a joke with the Number 10 jersey taking a good look at name of players who have actually put it on.
This post is shared on Sports talk and Twitter.
Follow me on twitter @sammy_oxygen92
I hope you find this post interesting and educating, until then, I remain my humble self @oxygen02. Thanks For Reading 👍