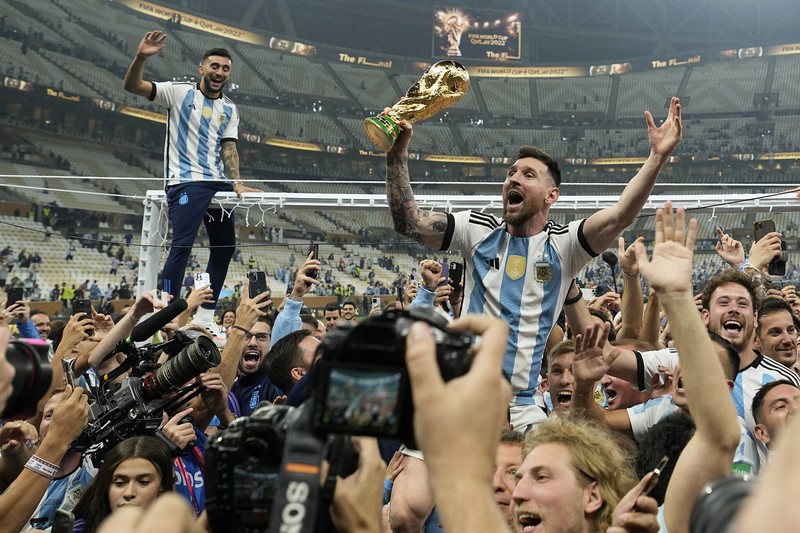 The tension was palpable as the Argentine and French teams faced off in the World Cup final. Argentina got off to a strong start, with Messi scoring a penalty and Di Maria adding another goal before halftime.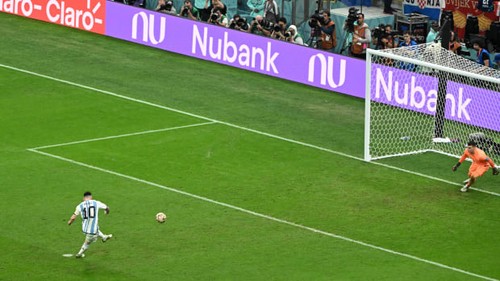 But France refused to go down without a fight, with Mbappe scoring twice in quick succession to level the score.
As the game went into extra time, it seemed anyone's game. But it was Argentina who came out on top, with Montiel scoring the winning penalty to secure their first World Cup victory since 1986. The Argentine players and fans erupted in celebration, as they cemented their place in sporting history. Congratulations to Argentina on their historic triumph, and to France for a valiant effort. It was a final for the ages that will be remembered for years to come.