The Chilean star spent the season on loan at Inter Milan and hopes to move permanently to Serie A.

Since he was loaned to Inter Milan, Alexis Sanchez has risen in form and, in the last days of his stay in Italy, started to remind Sanchez of other times, including scoring three goals and making seven assists in the last nine games.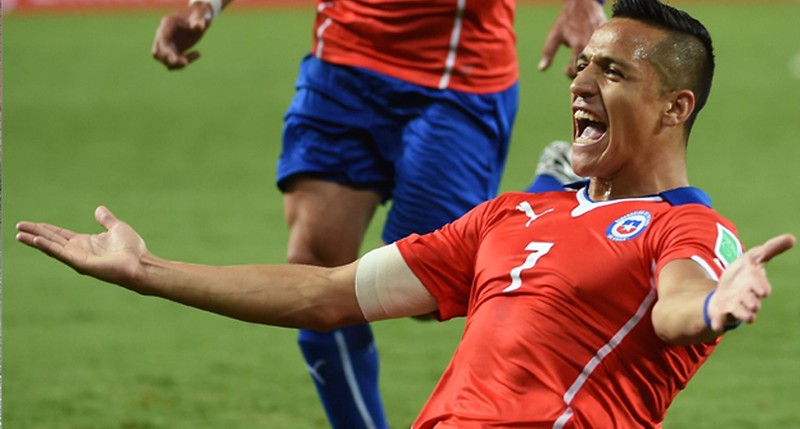 The 31-year-old was due to return to United on 7 August to fulfill the two years remaining until the end of the big contract: 617,000 euros a week, including 330,000 euros of base salary and 110,000 euros of image rights.
United have ruled out the possibility of loaning the player yet again but the salary is proving to be a major obstacle in Inter's willingness to sign Sanchez permanently. According to the English newspaper "Daily Star", United is willing to give Sanchez one more chance but the player has already told the club's owners that he wants to play football elsewhere.
Sanchez signed for United from Arsenal in 2018 but the deal has been seen as a failure. The Chilean had a hard time recovering the form that made him one of the best players in the Premier League.
As per the source, Alexis Sanchez has no any interest to return to former club Manchester United. He's happy where he is. United did not work for him and he wants the club to accept that he wants to leave ". To convince Manchester United, Inter is willing to pay an amount of around 33 million euros, while Sanchez himself is available to lower his salary.