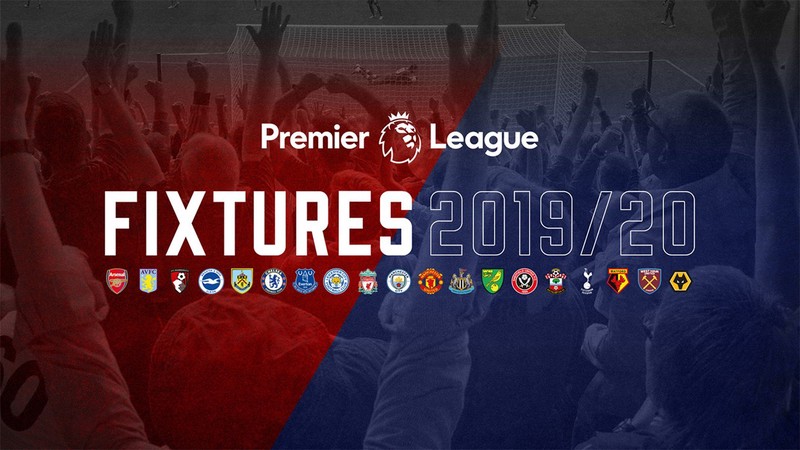 The postponement date for English football has been extended to at least 30th April. The emergency meeting of the Premier League and the English Football League on Thursday made the decision due to the worldwide fear of the Corona virus. "We have collectively agreed to postpone the professional football game in England until 30th April," a joint press release from the English Football Association, the Premier League, the EFL and a group of players and managers said.
UEFA, the top European football body, has already pushed the Euro 2020 to 12 months back to ensure league football is completed in different countries. Most contests in world football have been postponed due to the Corona virus's directive not to travel and to attend mass meetings. All soccer in England was postponed last week.
English football is about to start the league and finish it after the coronation is over, rather than the current scoreline or ending this season. 'We are united in a commitment to how to start the football season of 2019-20. We are looking forward to all the domestic and European club league games being played as soon as possible, 'the release said.
If there were games in early May, that could take more than 30th June. European leagues, including England, usually finished completely within May. With the latter position, UEFA had accepted until, 30th June, to complete the league. After the end of June, the contract and loan period for many players can be reached. But English officials say there is no time limit for finishing the season. It may not have an off-season break.
Once one season begins, it takes about three months to start another. It's called the off season and clubs usually call players a month before the season starts. If English football resumes in May, there may not be an off-season between the season of 2019-20 and 2020-21.