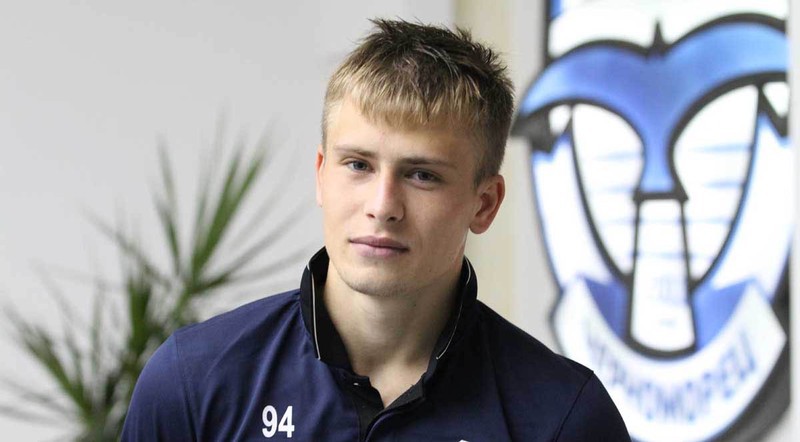 If at one time the best of his performers - Marlos, Tyson, Marcio Azevedo, Devic - supplied to SHAKHTAR Kharkiv "METALIST", recently the ranks of the miners began to join the leading players of the Odessa team. So, two ex - representatives of "CHERNOMORETS" David Khocholava and Oleg Danchenko staked out a place in the first team.
OLEG S. DANCHENKO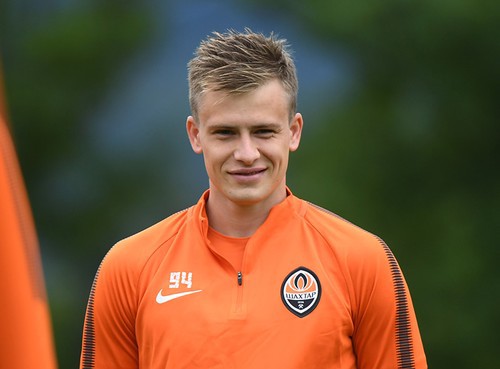 Right defender of Shakhtar Donetsk and the Ukrainian national team. Born August 1, 1994 in Zaporozhye (Ukraine). Height 178 cm, weight 68 kg.

Season Team H To EK
2010/11 Dynamo XM(2 l) 6/1
2011/12 Dynamo XM (2 l) 11/1 1/0
2013/14 Chernomorets 8/0 1/0
2014/15 Chernomorets 15/0 2/0 1/0
2015/16 Chernomorets 21/0 2/0
2016/17 Chernomorets 24/0
2017/18 Anji 28/3
2018/18 miner 6/0 1/0
For the youth team of Ukraine (U-21) held 10 games, scored 1 goal. In the national team of Ukraine was called, but did not go on the field.
The most interesting thing is that Shakhtar signed Danchenko a year earlier than Khocholava, but it is Georgians who help a native of Zaporozhye to adapt to the team. After signing the agreement with the miners, Danchenko played a year and a half in rent at Chornomorets and a season at Anzhi.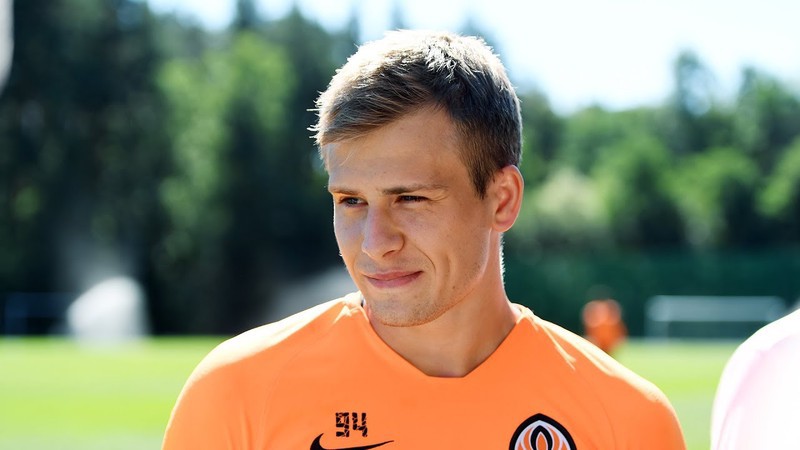 In General, Shakhtar are impressed by the fact that they do not write off players, renting them out. Alan Patrick and Wellington It not just returned to Donetsk, and became players of the first team. Earlier Facundo Ferreyra has done a one trick zaigraj so that it formed a queue of decent clubs, and in the end, the Argentine moved to Lisbon "Benfica". Bolbat with Hotovitzky got another chance, even though they, unlike Danchenko, will be difficult to break from the bench.
Danchenko on the start of the season sat on the bench the main defender Bohdan Butko! All the matter is that Fonseca wants to see from extreme defenders more activity and mobility in attacking actions. On Wednesday, Danchenko can make his dream come true and make his debut in the Champions League. Not with Bayern, which he dreams of, but with quite a German team.