Hello guys, so I came across these words some moments back from an online video that talked about superheroes and villains. This is a common stuff know to all 'superhero' characters to not just think they main villain is dead until the actually find the body of the supposed dead villain.
Speaking of villains ans superheroes we have quite a matchup between these two figures, or should I say four of them cos there's actually foir of the them left on the uefa champions league semi finals.
Yes!! We have an interesting mathup today and another interesting one tomorrow, both of which are very alive and anything can happen cos its football. I honestly do not know who to support at this point but there are clearly some weaker sides in this contest, by weaker I mean there are those who are already at a disadvantage but will be looking to overturn the tie in their favor.
Villarreal is an obvious villain to me, lol. Just kidding. Those guys are the suprise package this season and they wouldn't be totally far off if the dream of the tittle, but that dream seems rather blurry now, not when The reds have eyes for the quadruple and have a 2 goal advantage not to talk of the dominace the showed the last time out.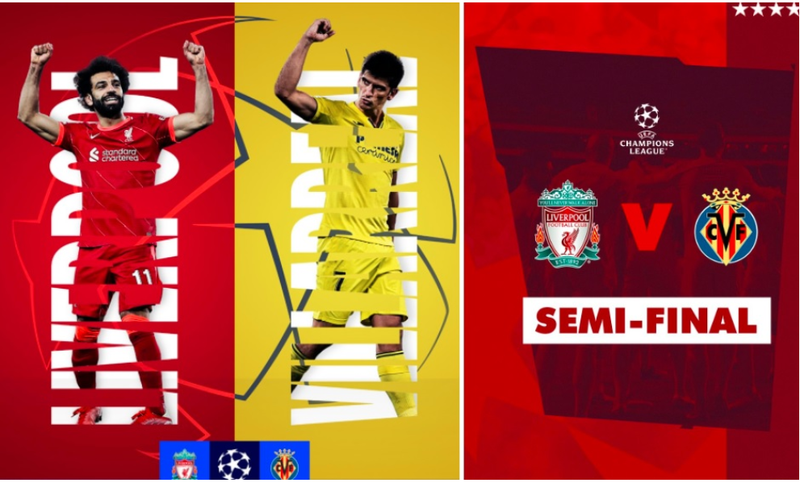 Speaking of Liverpool, they're probably the 'alice in wonderland' now.....at least while klopp is still at the helm, lol. Those guys are good, like really good and you'll trust them to see this one off but my only advise for them would be they shouldn't underestimate the opponent, 3 other bigger clubs fell cos of that.
More like Batmam and The Joker only this time, Batman has to kill the Joker to get to the next stage.
In the other tie between Man city and Real, well I honestly do not know who to label the villain here, its more like two superheroes going against each other like Captain America and Iron man in 'Civil war'.
I love both of them, and they deserve such love but at the same time they can't both step in to the final, one has to fall out, but who will it be?
Man city is strong, a very strong team that only pep and a few others can see the weakness in the team while Real, although shaky at times this season has shown that they may be down but not out and can definitely spring up surprises.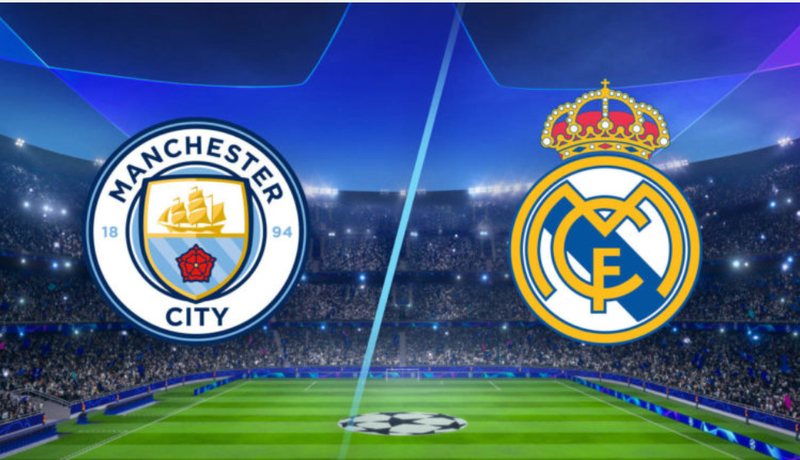 Unfortunately this won't be a game of surprise, at least not for the coaches. If you must win, you must plan it all out, it'll be a game of fine margins and both will punish any mistakes in cold blood.
Man city and Liverpool looks to have the edge and will be looking to contest in an all English final for the second season in a row but that's not certain till the game at hand has been played. For now all we can do is to sit back and enjoy the beautiful game and marvel at the geniuses of the teams, not just the coaches.