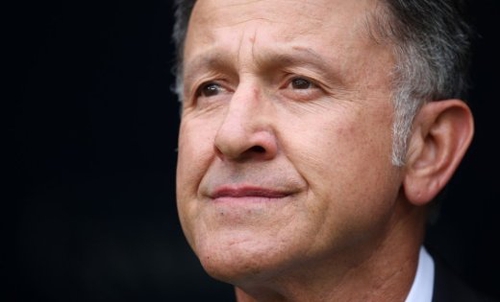 The Mexican Football Federation (FMF) has chosen not to renew the contract with 55-year-old professionals, although the media earlier reported that the contract with Osorio could be extended to 2022, when the World Cup will be held in Qatar.
Before this year, Russia's Osorno World Cup was criticized for team performance, but during the tournament, Mexico unexpectedly beat the world's current world champions Germany and reached the eighth final, where it reached Brazil with a score of 0: 2
During the tournament, the attitude of Mexico's supporters and the media towards Osorio improved, however, cooperation with a specialist was not extended. Columbia is expected to be replaced by a local specialist at the command wheel.
Osorio became the helmsman for the Mexican state in 2015.