Not in a long time has the Old Firm Derby clash seems so insignificant as far as the Scottish Premiership title race is concerned. Sunday's clash, to many, is a dead rubber game, having seen Rangers assume a 20-point unassailable led over 2nd place and city rival Celtic and hence declared champions with 6 league games yet to be played.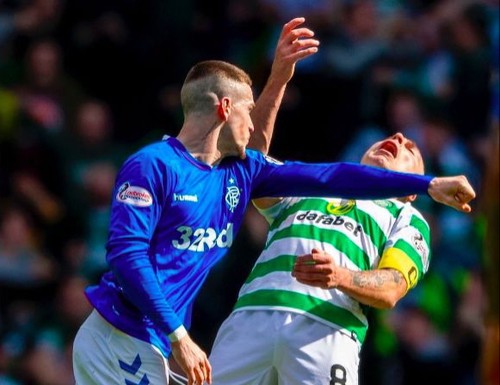 However, to Rangers' fans, a 3rd successive league victory over their City rival will be the icing on the cake, a victory that could boost the chance of going the entire season without a defeat, a feat Brendan Rodgers tutored Celtic achieved in the 2016-17 season.
To Celtic and her fans, you'd be mistaken to think there's nothing left in it for them. There is a pride to protect and it starts by scuffling Rangers aim at an unbeaten season. Celtic side of 2016-17 dropped only 8 points from 4 draws all season, won 34 and lost non(W34, D4 & L0).
Rodgers' side scored a whopping 106 goals(Scottish top-tier record) on their road to invincible. It will take a goal rush of an average of 5 goals per game in Rangers' remaining league matches to beat that Celtic record.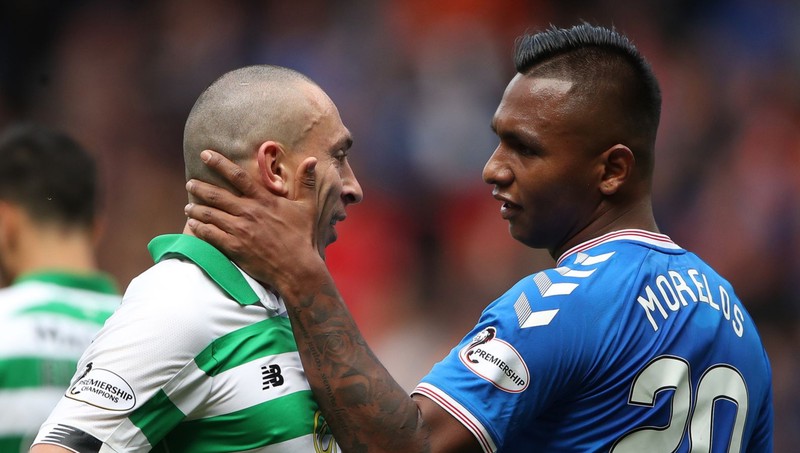 Celtic still holds the best defensive record in a season, the 17 goals conceded by Ronny Deila-led side in 2014-15 is the fewest since the current league format. However, that record now looks shaky and may well be pushed down the pecking order by Rangers' remarkable defence who has only conceded 9 goals(a rate of 0.28 per league game) so far.
So, there is still a lot to play for in this derby, both fans realise it, the Scottish government realise it also and contemplated whether or not the fixture should go ahead as scheduled, fearing clashes amongst both fans amidst an already precarious era of coronavirus.
Nevertheless, if you still think the league title is all that matters, then, it is indeed a dead rubber Old Firm Derby because Rangers are already a worthy champion and the remaining fixtures and the results that ensue are so inconsequential.