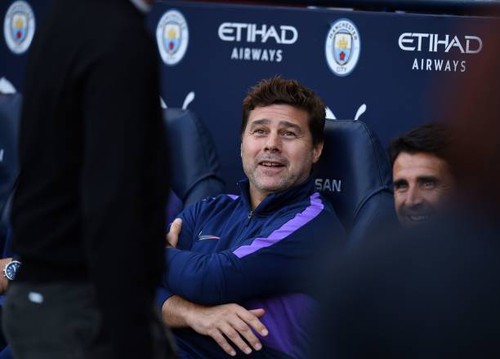 Tottenham Hotspur manager Mauricio Pochettino said in his post-match comment on his team's 2-all draw with Manchester City at the Etihad that he is in love with the VAR and for good and obvious reason, 2 major VAR decision come his way in just about 4 months, firstly, the thrilling UEFA Champions League 2nd-leg all-English quarterfinal clash at the Etihad last season and now, the English Premier League matchday 2, also at the Etihad.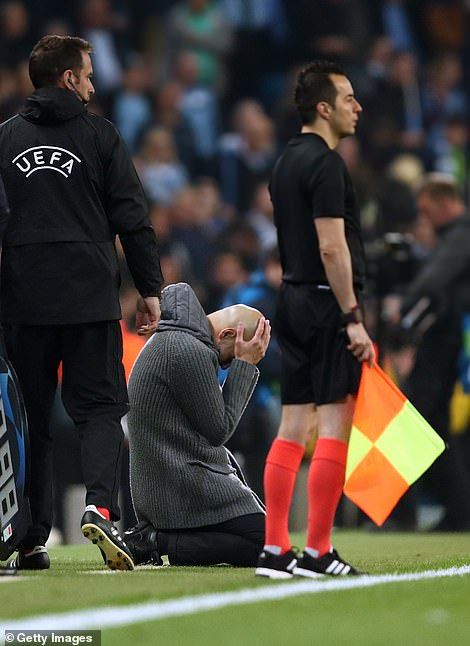 A quick reminder of how it went down in that historical 2nd-leg UCL clash between Manchester City and Tottenham Hotspurs. Spurs go into the 2nd-leg with a slim 1 nil advantage and had to avoid a 2-goal-margin defeat. However, it looked like they would fail in their quest when they went down to a Raheem Sterling 4th minute goal, they kept their nerves and fought back to a quick-fired Son Heung-Min' double, to take a 2-1 lead. City well aware of the challenge, regained a 4-3 lead and needing one(1) more goal, Raheem Sterling scored what looked like the clincher in the injury time, but much to their heartbreak that put City manager Pep Guardiola on his knee with his head in his hands, the goal was disallowed by VAR due to Sergio Aguero's offside run in the buildup to Sterling's goal, ouch! Isn't it?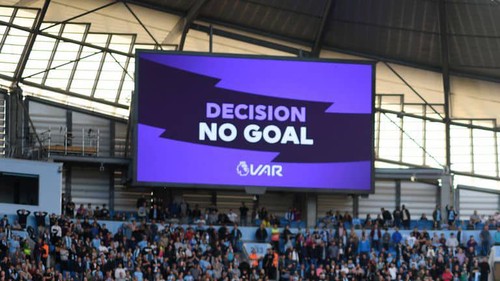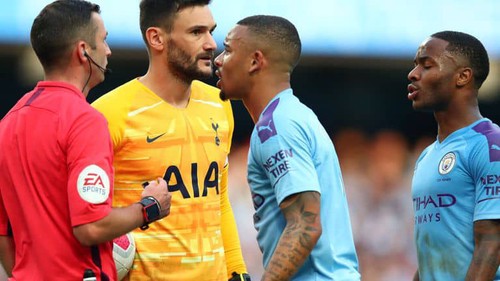 Fast forward 4 months later, in an EPL week 2 fixture where Tottenham took on Manchester City again at the Etihad, again it was Spurs boss Pochetino having the last laugh. Like the April clash, City took the lead through that man again, Raheem Sterling(he's sure getting beneath Spurs skin these days), however, the lead only lasted 3 minutes as Spurs equalised through Erik Lamela in the 23rd minute. City regained the lead in the 35th minute through Sergio Aguero, as the Argentine put away Kevin De Bruyne's cross, but again City got pegged back by Spurs through Lucas Moura(56') who just got substituted onto the pitch seconds earlier. Deja Vu as City thought they won it late in the injury time when Gabriel Jesus curled into the bottom corner, however, VAR disagreed as City's Aymeric Laporte was adjudged to have handled the ball in the buildup to Jesus' goal. 2 all it finished at the Etihad much to the disappointment of the Citizens who felt Laporte should have been awarded a spot-kick earlier in the game when Spur's Davison Sanchez pulled him down in the box(but VAR turned a blind eye).
I am in love with VAR... Sometimes you get the benefit like today or in the champions league...-an elated Pochettino says.
I just hope he won't turn his back on his love for VAR when decisions don't come in his favour in the nearest future.
Thank you all.