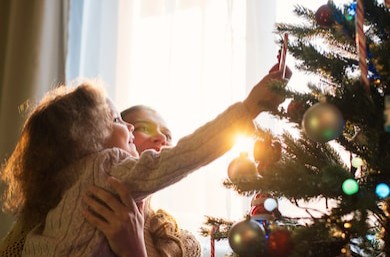 Compliment of the season to all and sundry of scorum community. It is the Happy Moanday blog by @pete, and it's a Yuletide special, i hope y'all find it interesting.
It is Chrismas, the annual remembrance of Jesus Christ birth. The love God showed to the world that he gave his begotten son(John 3:16) ergo Christians see the Christmas period as the season of love. One precious way of showing love is spending quality time with one's family and it's adorable to see footballers putting aside their boots and jersey to rather don Santa Claus costumes to spend the period with their families and loved ones.
Footballers young and old such as Dani Alves, Sergio Ramos, Leo Messi, James Rodriguez, Freddie Ljungberg to mention few, led the celebration of Chrismas with costumes.
Lionel Messi; the newly crown footballer of the year has been in blistering form for his Barcelona side this season, leading the Spanish La Liga goal and assist chart(13 goals & 6 assists) already, despite playing lesser games having started the season injured. With the La Liga season on winter break, it is adorable to see the Barcelona ace having quality time with his family as shown above.
Dani Alves; arguably the most decorated football player of all time having won laurels in Spain(Barca), Italy(Juve), France(PSG) and Brazil(Sao Paulo), the Brazilian national team captain still wax strong with no immediate intention of hanging his boot. Alves' Instagram post above showed he's had a wonderful Chrismas.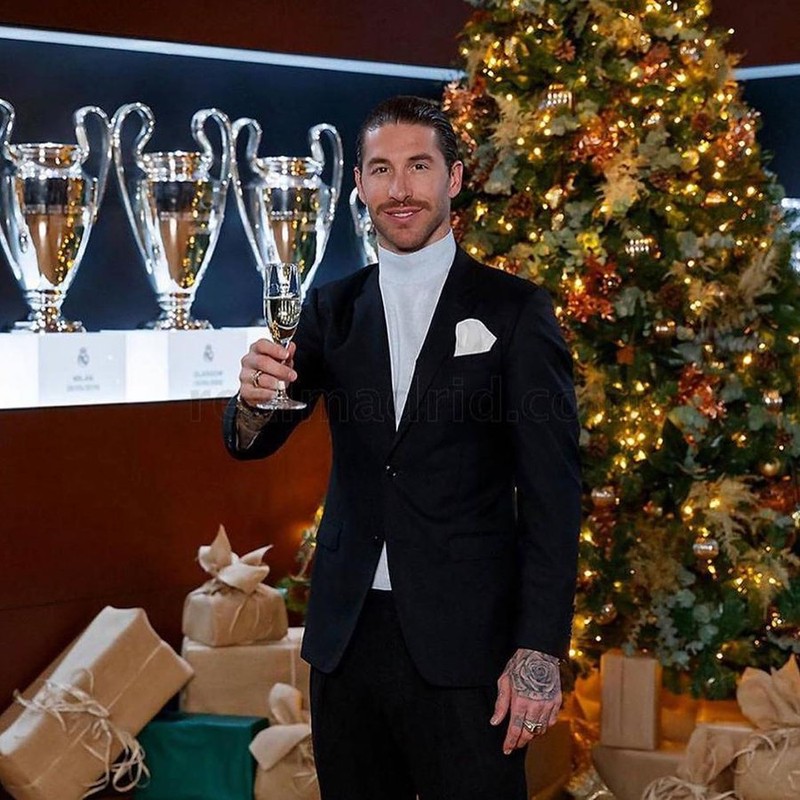 Sergio Ramos; the Real Madrid stalwart has been immense in the heart of the defence for Real Madrid for more than a decade. He's also known for popping up with goals when his team needed it most. Ramos social media tweet has also shown that the Spaniard has had a love-filled holiday as shown above.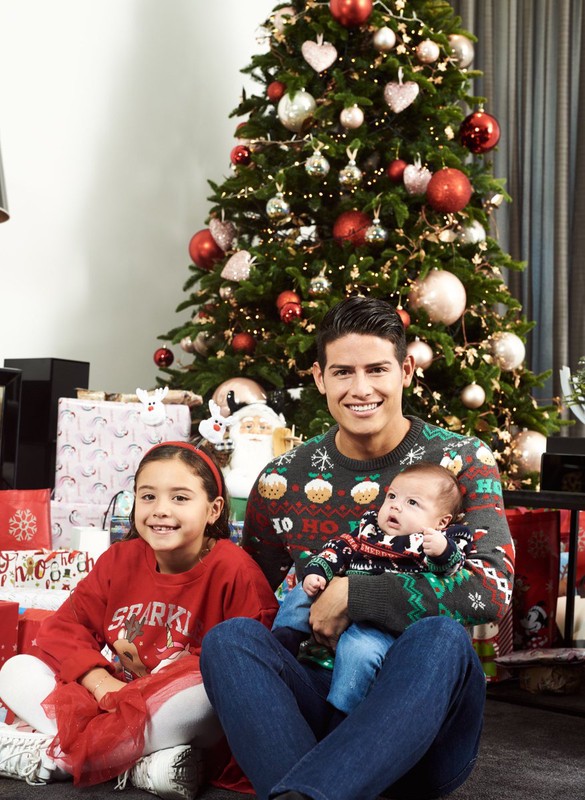 James Rodriguez; having broke into the world stage in 2014 world cup with so much promise, the Colombian has had a topsy turvy career. James has had a loan spell at German side Bayern Munich in a bid to reignite his career and there are rumours that Real Madrid plans to trade the attacking midfielder. However, the on and off the pitch setbacks have not deterred James from spending Chrismas with his family.
Cristiano Ronaldo; the Portuguese star has stood side by side with Leo Messi as two(2) of the best that ever graced the football pitch. Laden with several trophies and accolades, Ronaldo has seen it all. He's also known for his selfless acts of magnanimity across the globe. Ronaldo wasn't left out in the yuletide season, as he was seen spending time with his family at a beach alongside Santa Claus.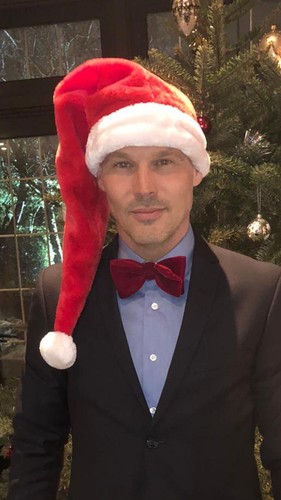 Freddie Ljungberg; the merriment did not leave ex-international out. Ex-Arsenal and Sweden ace Ljungberg also was in the mood as shown by his Twitter handle. The current Arsenal assistant manager was in charge of the team as the interim manager recently but was not installed on a permanent basis.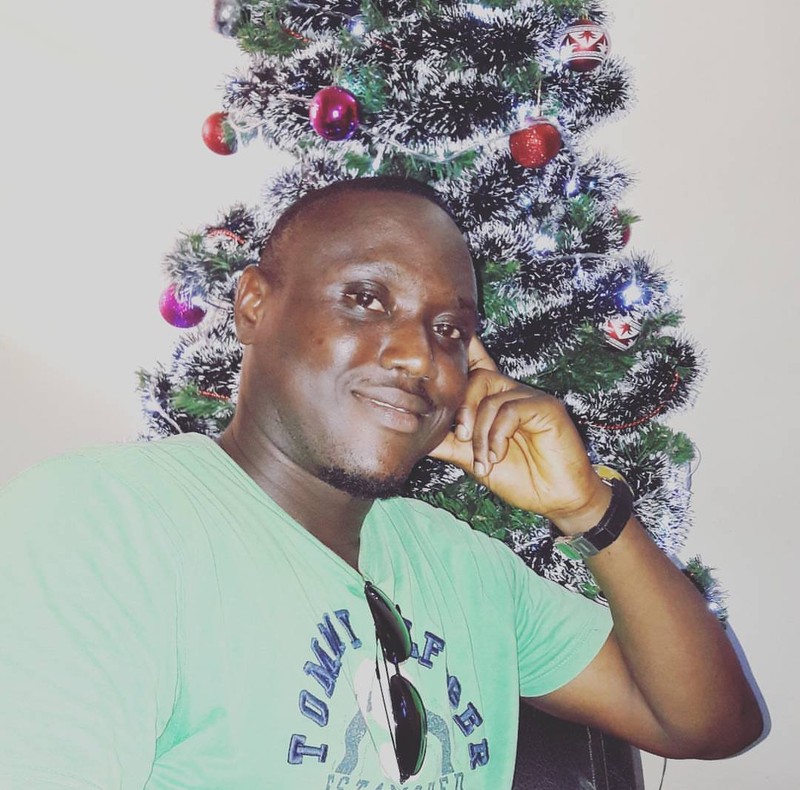 Peman85; I am not a footballer but i was once a wannabe. I, however, joined in the spirit of love, travelled some 100 miles to be with my loved ones and boy! So much fun i am having.
Season's greetings once again to you all and happy holiday.