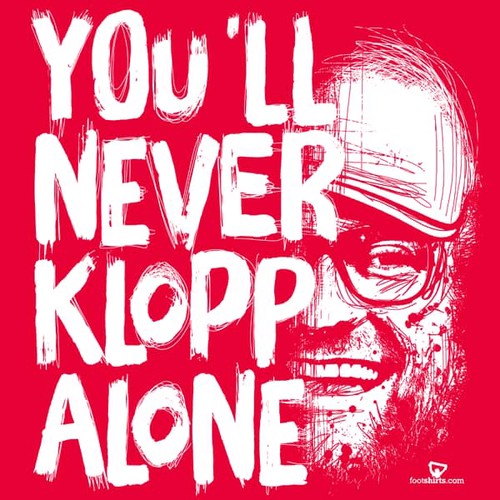 Liverpool completed a historic comeback by defeating Barcelona 4-0 at Anfield, and 4-3 aggregate in what was widely dubbed as a mission impossible by many pundits, in an explosive reverse semi-final fixture of 2018-19 UCL season. Overturning a 3 or more goals deficit looks like an unachievable feat, but it has been done before, Deportivo La Coruna of La Liga overturned a 1-4 deficit against AC Milan of the Serie A by winning the reverse fixture 4-0 in the 2003-04 UCL season, Barcelona of La Liga achieved even a greater feat, overturning a 4 nil defeat to PSG by winning the reverse fixture 6-1 in the 2016-17 UCL season, and last season, Barcelona were given a taste of their dish when they succumbed to a 0-3 defeat at the hands of AS Roma of the Serie A, having won the 1st leg 4-1. Liverpool now joined these few elite teams in the history book.
LIVERPOOL: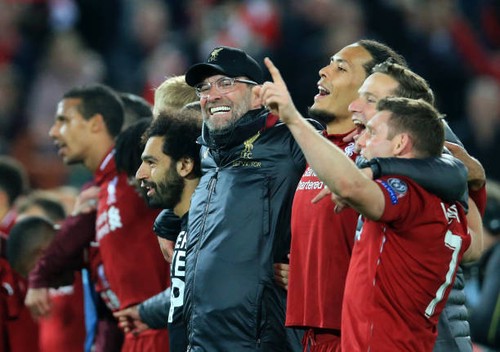 Liverpool has never lost at home at this stage of the competition in 10 games, won 8 and drew 2, conceded just 4 goals. They hoped to defend that record, and through the hard way, without 2 of their key players. With the EPL title race undecided and going down to the wire, Liverpool couldn't rest their key players at the weekend's league game against Newcastle United, and it proved to be costly as star striker, Mo Salah was stretched off after a head injury, and was later ruled out of the Barcelona tie for concussion, plus Roberto Firmino, who has also not recovered from a muscular injury, a really daunting task against Leo Messi-led Barcelona.
BARCELONA: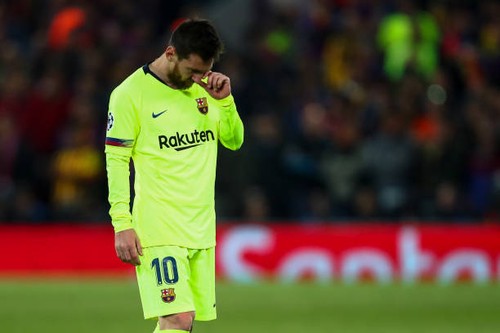 Having already wrapped up the La Liga title, Barcelona was afforded the luxury of resting the entire starting 11 going into the game at Anfield. They know too well how 3-goal lead can be overturned with the 3 nil defeat to Roma last season still fresh in their memory, Barca were not leaving any stone unturned, they all agreed to the fact that they all have to have a better performance than they had at Camp Nou a week ago if they are to go past Liverpool, and without the yet-again injured Ousmane Dembele. Luiz Suarez and Phillippe Coutinho returned to their former employer, It was really a match to behold at the Anfield.
1ST HALF:
It's all Liverpool wanted it's what the fans wanted, an early goal, and they got it, Jordi Alba back header was intercepted by Sadio Mane, and his pass found Jordan Henderson who showed determination and had a go at target, Barcelona goalkeeper, Ter Stegen could only parry onto the part of Divock Origi( 6 min), who tapped into an empty net, 1 up, 3 to go for Liverpool. Barcelona had the chance to level up in quick succession(16th and 18th minutes respectively, firstly, a Jordi Alba pull back to Leo Messi was squandered by the Argentine, then, former Liverpool ace, Philippe Coutinho drew a good save from Liverpool goalkeeper, Alisson Becker. It was really an entertaining 25 minutes as Andrew Robertson also drew a smart save from Ter Stegen in the 23rd minutes. There was a scare for Liverpool captain in the 31st minute, Henderson appeared to have twisted his knee and needed medical attention, he was able to continue. Another scare for Liverpool in the 39th minute as left-back Robertson appeared to pick a knock, but he also shook it off. Robertson then had a go from about 30 yards in the 42nd minute but he came off Arturo Vidal for a Liverpool corner-kick. Messi(45+2 min) also tried a long-range effort that went just off the target, He then found Alba who couldn't beat Alisson in goal. A decent performance by Liverpool in the half, winning almost all the 2nd ball, and also edge the half's possession as the referee blew for half time.
2ND HALF:
Early substitute for Liverpool as they came on for the 2nd half without Andrew Robertson who seemed not to have recovered well from the knock he picked up late in the 1st half, Georginio Wijnaldum came on for him. Early chance each for both teams in the 50th minute, firstly, Van Dijk drew a reactional save from Ter Stegen, then Luiz Suarez's effort was smartly saved by Alisson. Liverpool kept the dream of a comeback alive when they pull another goal back in the 54th minutes, new man, Wijnaldum got at the back of a fine square play by Trent Alex-Arnold to make it 2 nil for Liverpool. Then came the moment all Anfield fateful have been waiting for, just 2 minutes later, Wijnaldum rose highest to nod in Xherdan Shaqiri cross to make the scoreline 3 nil on the night and 3-3 on aggregate. Anfield soon erupted when a quickly taken corner kick was turned in by Origi as Liverpool embark on a historic night, 4 nil on the night, 4-3 on aggregate. It was a nervy finish as Barca laid siege on Liverpool half, but Liverpool stood their ground for a memorable victory at the iconic Anfield Stadium.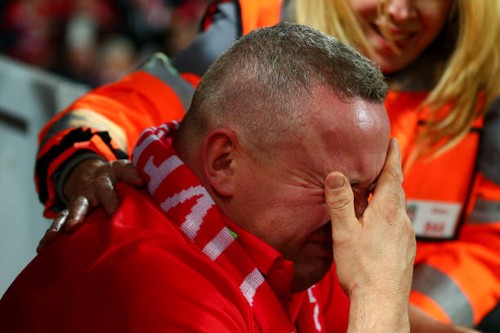 It was a masterclass midfield performance by Liverpool's Fabinho and Henderson as kept Messi at bay all night, and not to forget Origi and Shaqiri who came in for the injured duo of Mo Salah and Roberto Firmino. Also, it was not the return Luiz Suarez and Phillippe Coutinho had hoped for, both had a torrid night as they were outmarked by Liverpool defence, both players were also booed by the Anfield fateful each time they touched the ball. Liverpool achieved the unthinkable, overturning a 3-goal deficit, what an amazing feat.
Liverpool has now reached the UCL final back-to-back, having lost in the final last season to Real Madrid. They now await the winner between EPL counterpart, Tottenham Hotspurs and Ajax Amsterdam in the final. It seems all EPL final still on the card after all.
Thank You all for your time and supports.