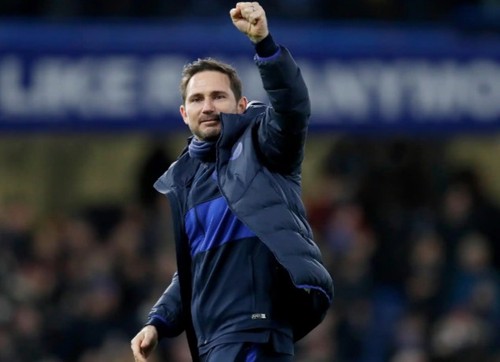 Chelsea as brought in new signing as demanded by the head coach (Frank Lampard ) in other to strengthen his team .
The club as brought in six players who automatically entre the first Eleven (although there are some other signings ) in other to improve the team performance , making them a stand out challenger and contender among other big rivals in the premier league ( like Liverpool and Manchester city )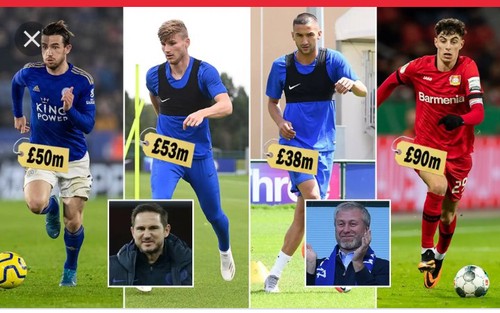 Bring in new players , Chelsea has obviously touched almost all the positions in the team with the club board and owner been supportive
The Head coach in person of frank lampard also suggested that solving Chelsea defensive woes could make him a better couch
Antony Barry was brought him for this purpose , a lot of people think he's a coach but he's not
So what distinguishes him as a coach? as some have suggested, he is a defensive or set-piece specialist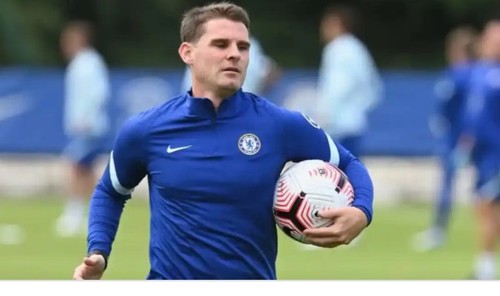 All the new signings which include Timo werner , Ben Chilwell , Hakim Ziyech , Kai Havertz , Thiago Silva and Edouard Mendy , as shown a better performance and are adopting to there new club (Chelsea) style of playing
Every fans as there choice and who they think as perform most to there expectations and without been sentimental as shown most impact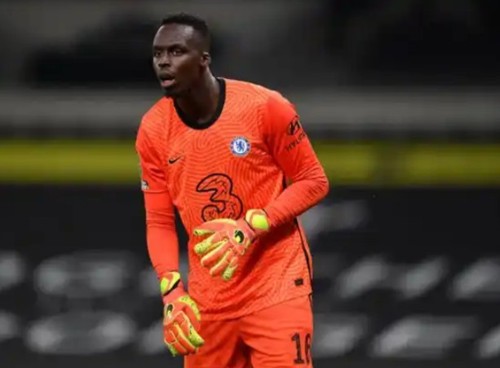 Although all the new signings have made great impact for Chelsea, Which one in particular is the signing in your opinion has made the most impact and why ?