Tottenham parted ways with Mauricio Pochettino and hired Josè Mourinho immediately with the hope that the Portuguese special one could bring trophies to the club. This season started well with Tottenham but along the line, it's the same old Tottenham.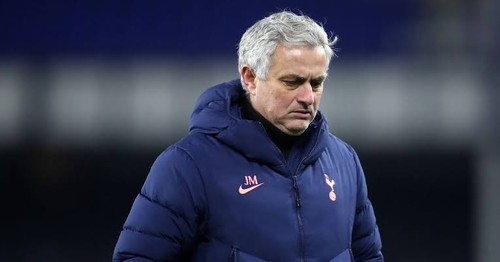 Mourinho made a good number of decent player signings for Tottenham and they were all performing good but so far, the level have dropped as they have been subject to back to back defeats. The recent lost to London rivals, westham has attracted a rather suspecting comment from Josè Mourinho suggesting he might be shown the door anytime soon.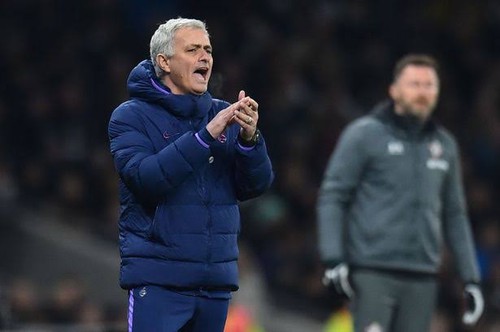 In his interview, this is what Mourinho said; "I want to know which coach in the end of his career can say that everything was blue sky and never a little bit grey, cloudy or even dark. Unless was a coach that was always in dominant clubs, always the top clubs in countries."
Mourinho signs off his press conference with this: "I believe that I will be in Tottenham's history for the good reasons and not for the bad reasons."
With these words, do you see the Mourinho being sacked anytime soon?