Since there are almost no sports being played right now because of the current COVID-19 Pandemic we are going to go into a series of special Happy Moan-Day contest blogs and make it up as we go. This week's topic will be about your own personal most embarrassing moment in sports! Prizes this week are tripled so the first place will receive 150 SCR!
***********************************************************************************
Happy Moan-Day will be extended for two days to make up for the time that the platform was down. You now have until Wednesday 4\1\2020 to get your Moan-Day entries submitted
*************************************************************************************
This contest is for anyone in any Scorum domain and is designed to give everyone something fun to write about every week with a guaranteed minimum upvote income that you can count on. There are always fails and goofs in sports, so even if you have nothing else to write about you can find a subject for a Happy Moan-Day blog. Although this contest does have solid prizes, it is not about winning the contest and collecting the SCR, it is about writing a steady weekly blog that will provide you with a constant and steady income stream. It is also about having fun, most people enjoy a chuckle about a funny fail, how many of us can help but laugh when someone slips and falls? In sports, such gaffes can provide grounds for a funny blog as long as no one was seriously injured. Upset losses seem to be the easiest targets for Moan-Day blogs followed by managers, coaches, and players who were released or who have otherwise lost their jobs. While not always funny, it can be easier for the victim to take when a little light-hearted ribbing is applied, especially when followed by some timely words of encouragement or advice.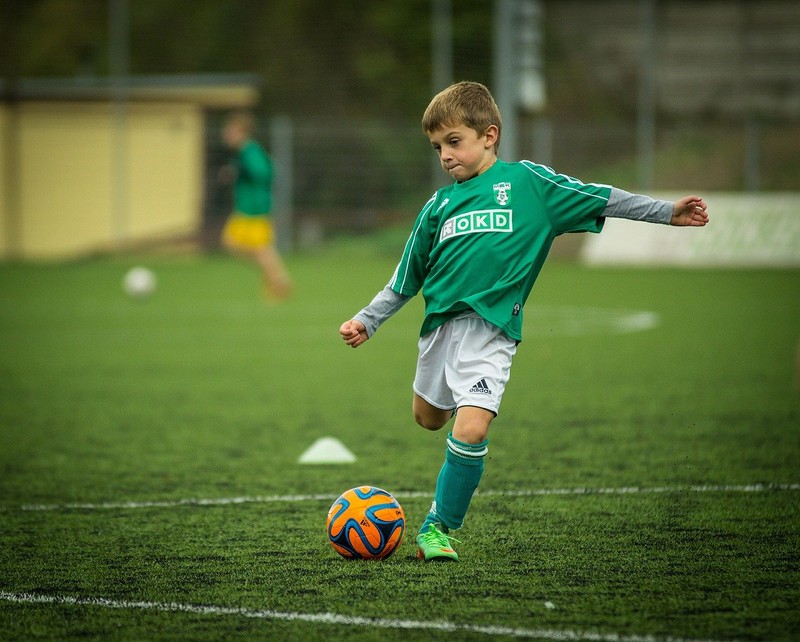 Whether it was when you were young and just starting out in sports, or in your prime when you thought that you were on top of the sports world, or even when you were getting older like me and you continued to try and play after you were way past the point when you should have bowed out of those more intense games. I want to hear your own story about your personal fails! That time when everyone was laughing at you, or when you started looking around to see if anyone saw what you just did.

It doesn't matter if you were involved in a Team Sport, a Board Game with friends an E-Game, playing Poker, or any other type of sporting event tell us your most embarrassing moment and win!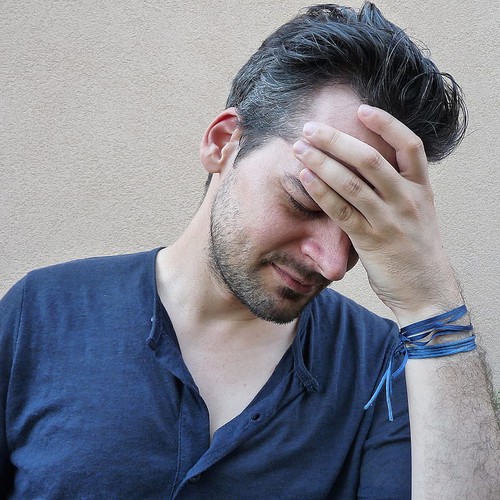 All Happy Moan-Day Contest qualifying entries will receive a minimum of a 35% upvote from me and there will be 3 winners for the contest with prizes totaling 100 SCR!
1st place will receive 150 SCR
2nd place will receive 90 SCR
3rd place will receive 60 SCR

(This contest is all about Sports Losers, Fails, Muffs, Falls, Goofs, or anything else that would make a player, coach, fans or spectators moan and groan. It is meant to be funny and light-hearted so please, no post that would cause us to mourn like fatalities, or serious injuries, diseases or any other true personal tragedies. This is meant to be in fun, there are always funny fails that happen and there are losers that need to be cheered up. This is simply a way to cheer up all of those losers of the week who are trying to pull themselves back together again for the next competition.)

Rules are relaxed this week, there will be no word counts or other requirements. Just tell your story in a blog and put a link in the comments below to make sure that I don't miss it. The winner will be the story that makes me and @bamamama laugh the hardest or cringe the worst as we envision the thought of being the one that is the subject of the story.
Tiebreakers
Tiebreakers include how many of the other contest blogs you read and support and your overall engagement and activity on Scorum. The goal of this contest is to help support and build good blogging members that will, in turn, help build and grow the Scorum Platform. In a close decision, the contestant that appears most active on Scorum will usually get the nod from the judge or judges. If there is nothing else to clearly set one entry apart from another, then the judge or judges will be looking for anything that the contestants have done recently to boost Scorum or help another blogger.
Everyone is encouraged to read and support as many of the Moanful Monday blogs as possible during the week. I will try to get these blog posts out early every Monday so that you can begin posting your blogs. I encourage you to write about an event that happens during the week and save it as a draft so that you will be ready to post it on Monday as soon as the new contest blog has been added.
There were no entries for last week's contest so all prize awards will be tripled this week!
Thanks to everyone for your continued support of the Happy Moan-Day contest
_________________________________________________________________________
This Week's Highlighted Video: