If you're not up to date with what has been going on over the last day, you'd be forgiven for thinking that Daniel Sturridge is injured once again. However, things are much more serious than that this time as the Liverpool striker has been charged by the Football Association for alleged breaches of the betting rules.
It appears that there are two incidents that the Football Association are concerned with, both relating back to January 2018. The first issue relates to alleged football betting by Sturridge himself, while the second involves football betting that has occurred 'by virture of his position'.
As the reports suggest that the incidents took place in January, it would be fair to assume that they are likely to relate to his loan move to West Brom last season. The bookmakers had him as odds-on favourite to move to Newcastle before it was announced that West Brom would be his loan destination. I may be jumping to conclusions here but is seems to me that the allegation is therefore likely to be that he has informed a third party about his move to West Brom, at which point they have placed bets on this outcome.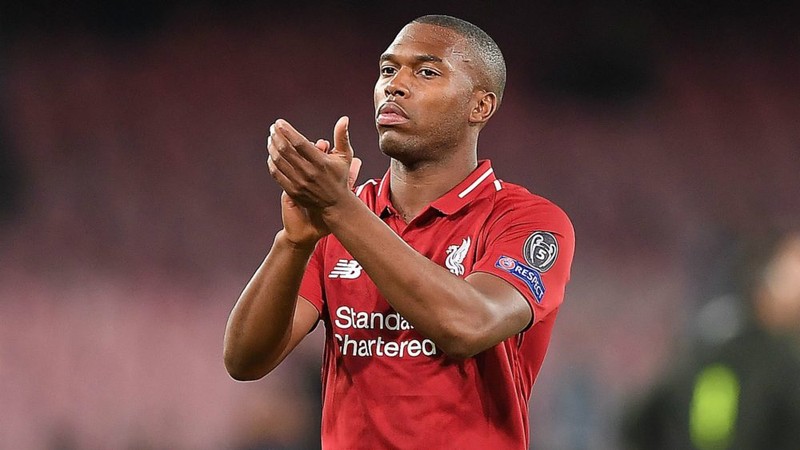 It makes a lot of sense that footballers are not allowed to either place football bets themselves or pass on information to others. If this were allowed, the game would be much more open to corruption, with potential match fixes and such taking place. You can see this kind of thing in lesser leagues around the world that aren't policed as strictly. Ultimately, it brings the game into disrepute.
It is unclear at this point whether Sturridge has been suspended with immediate effect but there are plenty of things he should be worried about even if this isn't the case. In 2017, Joey Barton was handed an 18 month ban for long-term football betting. As Sturridge is already on his last chance with Liverpool following years of injuries, and the fact that his contract runs out at the end of the season, he could be looking for a new job very soon. There are probably a few clubs who would take a chance on him if they can afford his wages, but time is certainly running out on his career.
For Liverpool, this is a huge blow to Klopp's campaign. The addition of a fit and firing Sturridge was perhaps enough to paper over the cracks of how light Liverpool are in that position. Without Sturridge on the bench, Liverpool would be left with Origi and Solanke to compete for places with Salah, Mane, and Firmino. These are not the kind of players you want to be bringing on as title challengers, and when you compare that duo to the likes of Sane and Jesus at Manchester City, it's clear that the level of quality is world's apart.
Of course, Sturridge could be completely innocent in all of this and it's unfair to criticise him before he's been to trial over these charges. However, this is an unwelcome distraction for Liverpool and the kind of thing that Klopp will not want to be dealing with in his press conferences. Liverpool may be forced to enter the January transfer window with a view to signing a replacement striker.