Things are starting to heat up in the race for a top 4 finish in the Premier League and a place in the Champions League next season. It's something that all of the big clubs want to achieve and can have major implications for both the financial and on-field elements of the game.
Payouts for qualifying and subsequent appearances and wins in the competition help clubs to pay for top class players but the draw of playing in the Champions League can also influence whether or not players want to actually join clubs in the first place. Not only that but being considered one of the best teams in the world makes a big difference to the number of merchandise sales a club can expect to make globally. Just consider how many Manchester United shirts you see all over the world compared to the likes of Wolves.
With that in mind, let's take a look at the current bookmaker odds for clubs to finish in the top 4 places.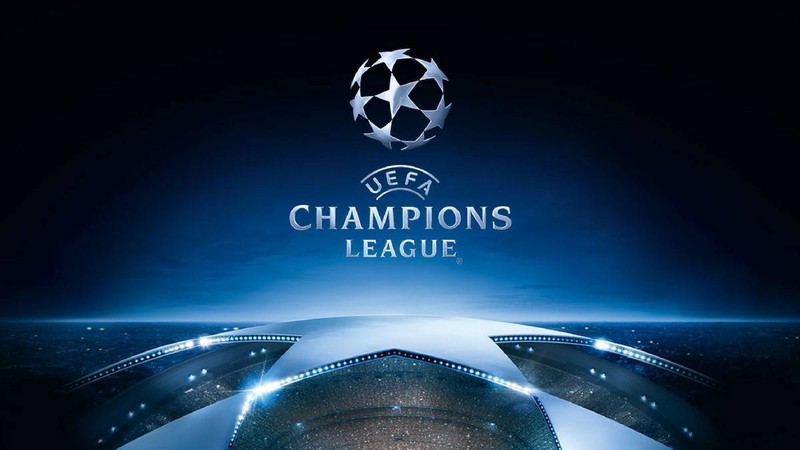 Liverpool
Odds to finish in the top four: 1.001
Implied Probability: 99.9%

It's no surprise to see Liverpool with such a high chance to remain in the top 4 this season. They're simply too far ahead of the likes of Arsenal and Manchester United to fall out of those positions.
Manchester City
Odds to finish in the top four: 1.001

Implied Probability: 99.9%

Likewise, Manchester City are simply too good to end up behind 4 other teams this season and will almost certainly go on to qualify for the Champions League.
Tottenham
Odds to finish in the top four: 1.14
Implied Probability: 87.7%
Tottenham have had a great season so far and have put together a run of results that have made them almost nailed on certainties to finish in the top 4. It would take a huge downturn in form for this to change from this stage in the season.
Chelsea
Odds to finish in the top four: 1.36
Implied Probability: 73.5%
Despite their recent draw to Southampton, Chelsea remain strong favourites for 4th place in the league. If Arsenal or Manchester United are going to finish in those places, it would seem it would likely be at the expense of Chelsea. As things stand, however, that is a pretty big task to complete.
Manchester United
Odds to finish in the top four: 4.0
Implied Probability: 25.0%
Surprisingly, Manchester United's recent change in form has seen them leapfrog Arsenal at the most likely team to overcome Chelsea's claim for 4th place in the Premier League this season. At 25% implied probability there's still a lot of work to do, but it means that the remaining fixtures between these clubs are now massively important games.
Arsenal
Odds to finish in the top four: 4.5
Implied Probability: 22.2%
Falling slightly behind Manchester United, Arsenal have a big task on their hands if they want to qualify for the Champions League this season. It looked like they'd just be competing with Chelsea for 4th place, but a resurgent Manchester United are currently looking more likely to get the job done.
Summary
Things are looking very interesting in 4th, 5th, and 6th positions at the moment and we could be looking at a real battle as the season carries on. All three clubs will be desperate to be the team to qualify for the Champions League but to do so they're going to have to perform well for large spells of the remaining fixtures. Chelsea currently look the most likely, but should they lose to Arsenal or Manchester United when those fixtures take place then the odds could look very different.
If you're confident that Arsenal or Manchester United could get the job done then now would be a good time to get your bets on at odds of 4.50 and 4.0 respectively with a leading UK bookmaker.
What are your thoughts? Do you think Chelsea can get themselves over the line or will Arsenal or Manchester United manage to leapfrog them and steal the glory over the next few months?