Well, here we are again. Liverpool are now firmly in the driving seat to win the Premier League for the first time in almost 3 decades. As I sit here pondering whether my heart can take another crushing blow at the hands of a cruel fall from grace, Jurgen Klopp will be preparing his team talk for tomorrow night's game at home against Leicester City. Somehow, braving the cold and snowy spells doesn't seem such a burden. This is a chance for Liverpool to go 7 points clear at the top of the table. Nonetheless, football can be a surprising game at times and that's exactly what we saw tonight.
As Newcastle lined up to face off against Manchester City, I poured myself a soda and prepared to settle in for a well-contested game of football. Barely had I sat down when Manchester City scored within the first minute of the game. The TV was immediately switched off and I headed off to the computer to cheer myself up with a YouTube session. You know the kind, you start off watching someone making pancakes and before you know it, you're deep into a 10 part conspiracy series. Then my phone started to buzz. One of my Liverpool supporting friends had sent me a message to inform me that Newcastle had scored. With 20 minutes left of the game, I decided to go back and see if Newcastle could hold out against this world-class Manchester City team. I wasn't too hopeful of it happening but against all odds, Newcastle actually managed to score another and then hold out to hand Manchester City a damaging blow.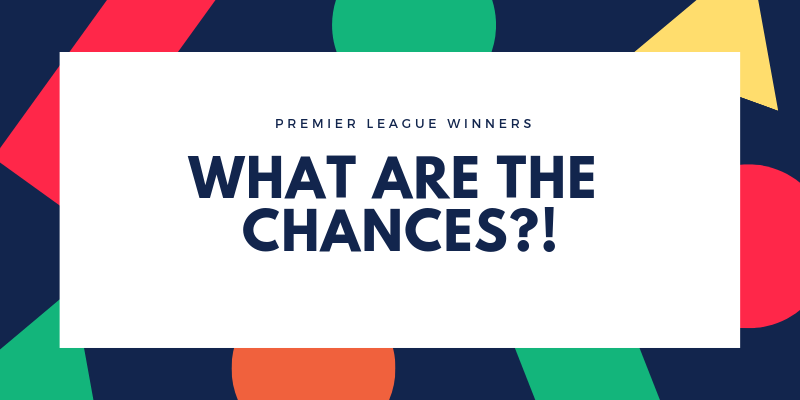 When your team is involved in a title race or a cup final, it's difficult to separate emotions from the cold hard facts. My heart is telling me that this is far from over and, while that may be the case, I headed over to the bookmaker websites to see what odds were being offered on the Premier League Winner market. Converting those odds into implied probabilities, this is how things stand in regards to each club's chances of winning the Premier League at this stage:
Liverpool: 72%
Manchester City: 26.5%
Tottenham: 1.25%
Chelsea: 0.25%
Should Liverpool manage to win tomorrow then their chances will improve even more, but these figures were a shock to me. They don't take into account the pain of seeing Gerrard slip a few years ago or the feeling of inevitability that Liverpool will somehow be the creators of their own downfall once again. Yet, bookmakers don't tend to get things wrong and, while there is still a chance that things could change, Liverpool are in a really strong position.
Please, Liverpool. Don't mess it up this time.