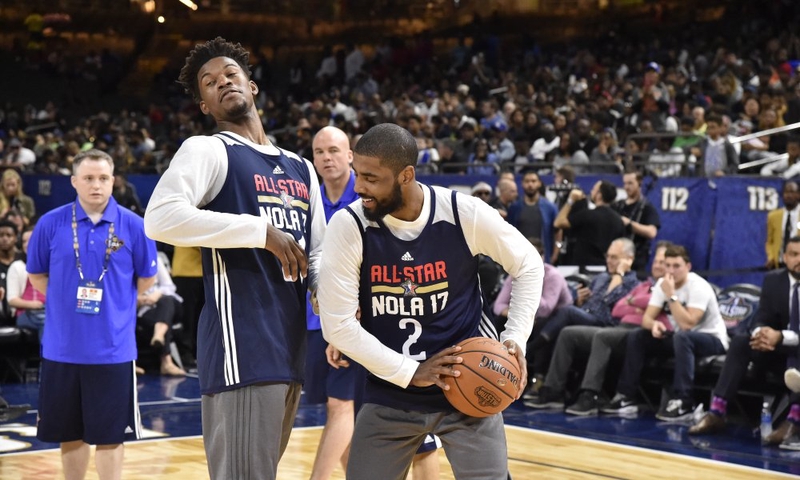 Hi guys: today I will tell you about basketball . thsi offseason shocked the entire basketball world with superstars signing with unexpected teams and turning around the whole NBA. The upcoming season will be a whole different story as LeBron James moves west and sign with the Los Angeles Lakers. The East will now be dominated by the Boston Celtics and the Philadelphia 76ers and the west will be filled with super teams and the competition there would be very tough. Another shocking signing is DeMarcus Cousins inking a 1 year deal with the Golden State Warriors. Now we can say that we can skip the 2018-2019 season and just give the Trophy to the dubs because of this signing. There is no stopping the Warriors even if the Lakers get Kawhi Leonard. The 2018 offseason will surely be remembered forever but when we look at the next offseason we can say that that will also be a very exciting of season as many superstars will be a free agent and can change the entire league once again. Now let's take a look at the top 5 free agents next offseason.
Kristaps Porzingis
After Porzingis showed his brilliance in New York, his season was cut by an ACL tear. Porzingis was booed on draft night as the Knicks picked him 4th overall but he proved them wrong as he becomes a superstar caliber player early in his career. He's a 7-foot-1 power forward who can shoot the ball from long range and can drive to the basket despite his height. He can also work in the post and the opponent will have problems guarding him because of his length and sweet shooting stroke. He's also a good rim protector and has a great awareness. He's like a modern Dirk Nowitzki and can become a major force for years to come. He's also very athletic and can run the floor well. However, we are not sure how good he can recover from his injury. If he recovers well or become a better player, he can be a valuable piece for any team in the 2019 free agency.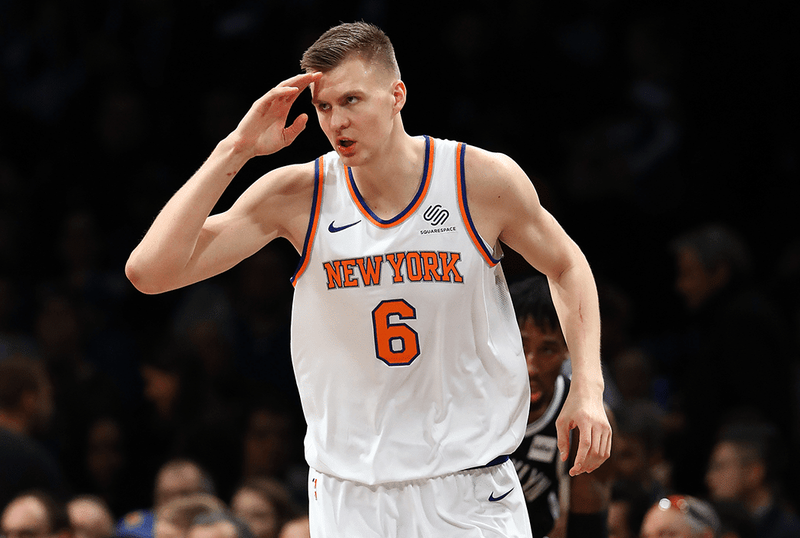 Jimmy Butler
Jimmy Butler is now guaranteed to become a free agent in 2019 after he turned down a four year $110 million contract from the Minnesota Timberwolves. He's also unlikely to go back to Minnesota after having some issues with some of the team's young stars like Andrew Wiggins. Butler is a known superstar and he's two-way game makes him a high priority for many teams in 2019. He's known as one of the league's best perimeter defenders. Since his arrival in Minnesota, he improves the defense of the team and in offense; he can really score in many ways. The New York Knicks will likely be the front-runner in signing Butler but the Lakers will surely make a run for him.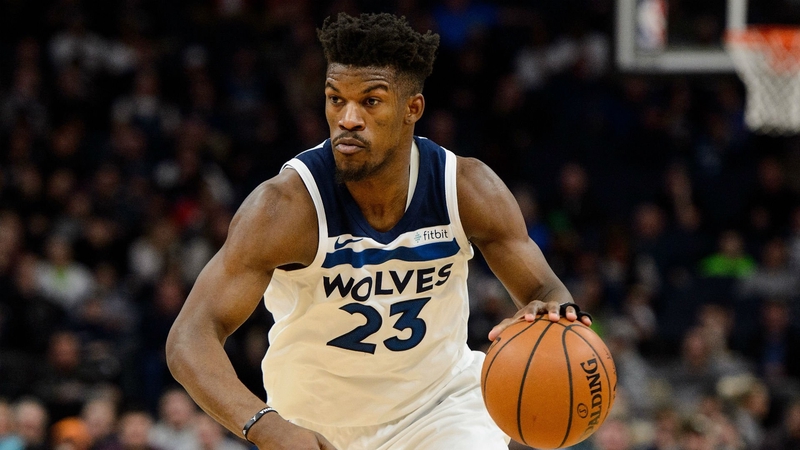 Klay Thompson
Klay Thompson is the second best shooter in the league today behind Stephen Curry. Thompson's game is one of a kind because of his shooting ability and his defense. He already won 3 championships as the third option behind Curry and KD. He will become a free agent in 2019 and maybe it's time for him to try what he can do on his own. The Golden State Warriors also cannot continue to pay all of these all-stars. Thompson and Green will surely demand a pay raise and surely, every team in the league will have an eye for Klay Thompson to improve their team and be a contender.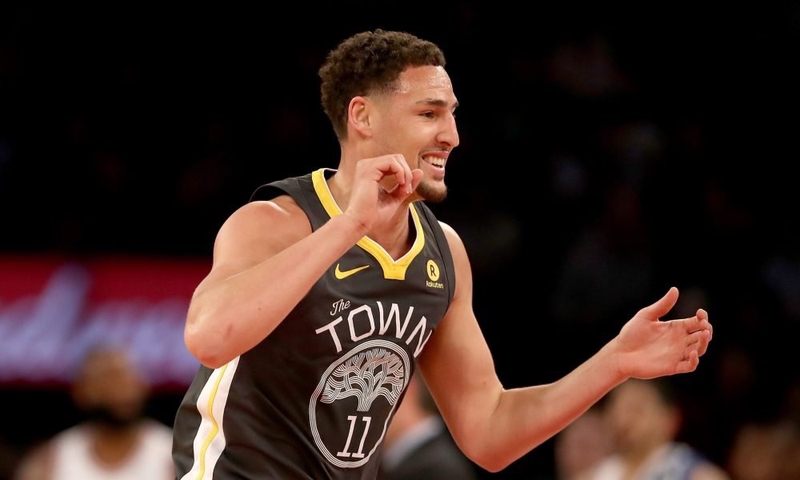 Kyrie Irving
Kyrie Irving has arguably the best handles in the history of the NBA. And in today's NBA, having an all-star point guard who has the best handles is a great addition to a team. Since Kyrie's arrival in Boston, he immediately showed impact to the team and bring them to the top of the Eastern Conference behind Toronto. Kyrie is likely to stay in Boston because he stated that he wants a coach like Brad Stevens but in some reports, Kyrie is considering a move to the New York Knicks to team up with Jimmy Butler.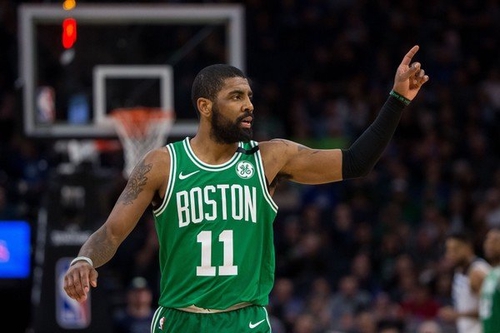 Kawhi Leonard
Kawhi Leonard demanded a trade to the San Antonio Spurs a month ago but nothing is still happening. There is no deal that has been done and he is still in San Antonio's roster. But Leonard stated that he would never play again for the team. However, even if he is not traded Kawhi will definitely end up in Los Angeles. Leonard wants to be a Laker and if he was not traded today he can be a Laker next season when he becomes a free agent in 2019. Leonard and James duo can compete with the Golden State Warriors if they were provided with great role players. The best two-way player in the NBA today can be a major help for LeBron James in 2019 to finally dethrone the Warriors.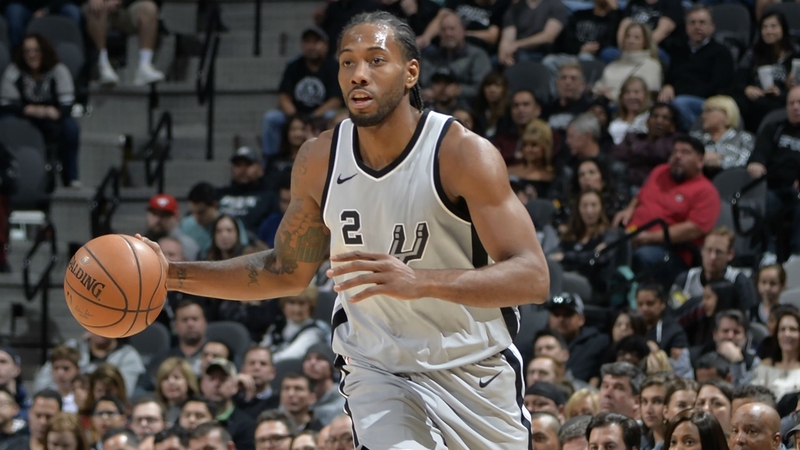 I hope these players play best in the next season.