Yesterday I had my 5 Picks for the Champions League opening group stage and my bet accumulator included 5 good value team in the market. Find it here - My Top 5 Picks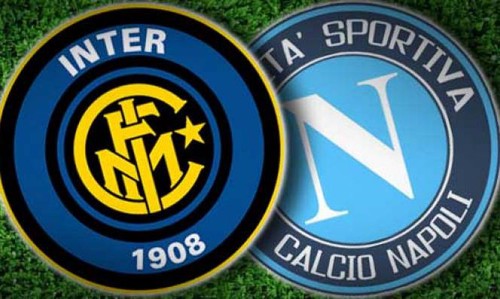 First in this list was the mighty Inter Milan who is a five-time Champions League winner and was coming back in the competition since 2012. The Italian was trailing with 20 minutes to go but then an inspirational from Inter's captain Icardi got them going again.
They managed to snatch a victory and Inter Milan being priced @2.62 was in my bet accumulator.
Next, there was Borussia Dortmund who was playing Club Brugge away from home, and everyone knows that playing away from home in the Champions League is always difficult but the German team managed to get a 1-0 victory. Dortmund was priced @1.95
The third team in the bet accumulator was Galatasaray priced @1.75 who was facing Lokomotiv Moscow and the Turkish team did their job by winning 3-0 at home, no problem till now.
The fourth team in the accumulator is among the favorites for the Champions League triumph, Atletico Madrid priced @1.80 was facing French side AS Monaco. They also managed to win 2-1 despite leading at half-time, the team of Antoine Griezmann did not manage to add more goals but hang to win.
The Italian team that screwed my bet accumulator was one of the surest wins of the night and it is SSC Napoli. Carlo Ancelotti's Napoli priced @1.65 could not overcome the weakest team in their group and drawn 0-0 to snatch USD 266 from me.
My Bet Accumulator was @10USD for a return of @266USD