You might be surprised why my topic is finally. Well I haven't posted anything about sport cause my team Arsenal has been on a losing streak well that's sad . But yesterdaywe won 2-0 to Southampton.
My post today is about EPL winners Liverpool . EPL has gotten a winner Liverpool. Liverpool claimed the crown for the first time in thirty years thanks to Chelsea who won man city 2-1.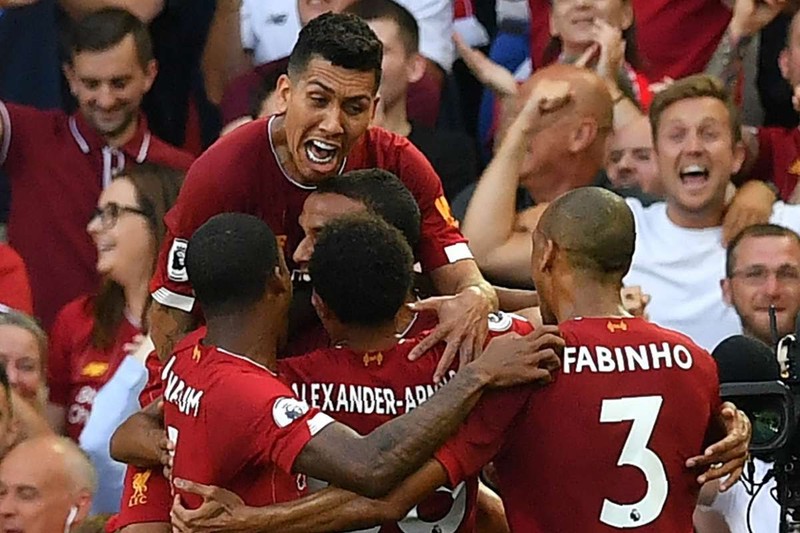 Liverpool has dropped just 7 points in this EPL campaign despite wining the crown . Jürgen klopp men can still shatter the 100 points barrier and set a new record .
Although there are doubts if the league will end due to the Corona virus .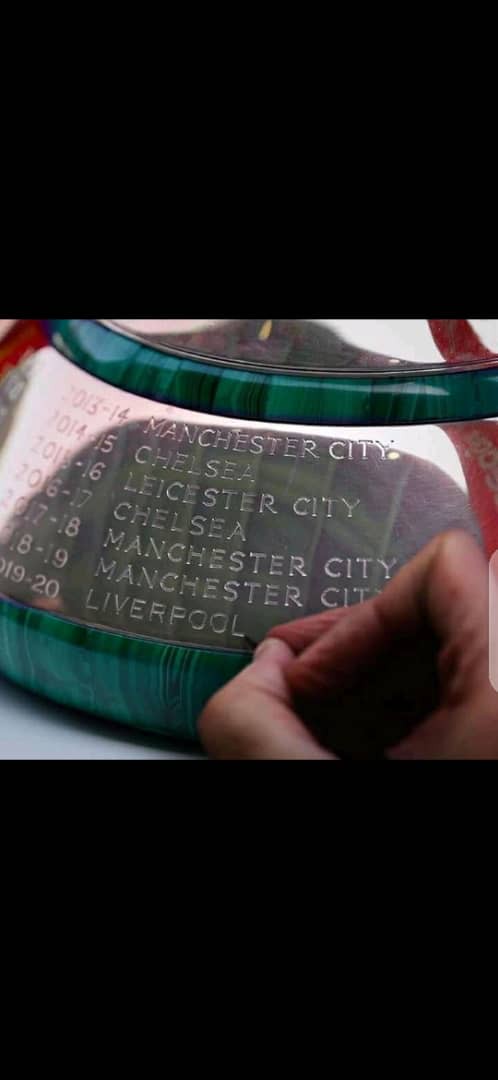 Liverpool fans were quick to rejoice as the rushed to anfield to celebrate their victory .
Even players and fans engaged to social medias to show and express their happiness . It was a wonderful one