A Mourning Fan in me
With the 4-0 loss against West Ham this morning, Norwich are officially relegated from the Premier League to the Championship this season.As a fan, I am not sure how should I react. Should I be angry and blast the team and management? or Should I reflect on what happened to the team? Why are they not consistent enough to stay in the top flight even when they managed to get promotion regularly?
These are all relevant questions. We can always blame the playing style, team management, players and how they were not able to play sensible football. One thing I want to highlight after today's loss and relegation is the fact that the team managed to get promotion under three different managers after 2010. There were three sets of players. However, all three times the team suffered a same fate.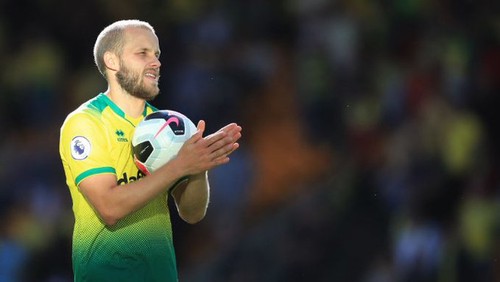 Paul Lambert to Daniel Farke
Paul Lambert who was a god-like figure back in 2010 when he helped Norwich to get promoted in the top flight. He had to leave the club after some worrisome results. Fast forward to Daniel Farke who was touted as the coach that supports total attacking football. They were all very good managers at the Championship games but could not display the same skill in the premier league. I don't think their talent disappeared in the top flight or they were not capable to handle the PL pressure. There must by an underlying cause that is common across all these managers.
Team Owners
Much has been said about how the team did not spend enough after their promotion when they had that excess money to strengthen the team that suits the PL.I too believe that is one of the reasons. We can always argue that the spending could have gone either way. By not spending, we are making sure that we will do better in the Championship. What's the point to get promotion if we are scared to spend and are mentally ready to go back to where we came from. The spending would have shown the team owners' character and enthusiasm to remain in the PL. What would happen after the spending would have been another story to tell.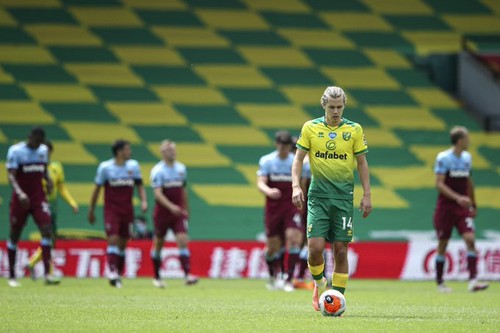 Today's Game - West Ham
It was a must win game for Farke and the team. Not winning this one was to buy a ticket back to the Championship. We bought that ticket courtesy of four goals from West Ham's Michail Antonio. Norwich was still on the offensive even after conceding a goal. That gave Antonio a lifetime opportunity to net four goals in a single game. He will remember this game for a while. The win means they have 34 points and are behind Brighton.
Norwich has not won a single match after the restart. They managed to score only one goal and conceded 15 after the restart. Today's game has to be their worst performance.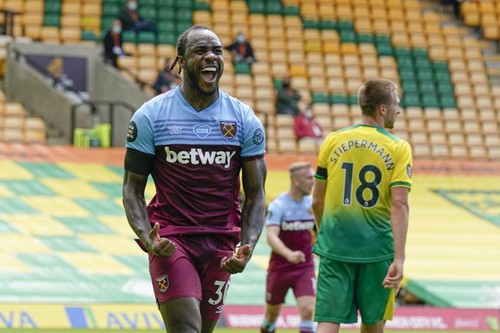 What's next?
There are so many unknowns. Will Farke be sacked or the owners will let him rebuild the team? Will the owners sell high profile players like Cantwell and cash out? How will the team remain positive amidst what's happening around them? What will be the team's rebuilding strategy to bounce back to the PL next season?
First thing first, I would like to know if Daniel Farke will still be at Carrow Road this summer to make team building decisions or not.