I sang and danced at Carrow Road when the Canaries returned to the top-flight in 2010/2011 season. I was an international student in Norwich and fortunate enough to participate in that journey of triumph. The club was promoted to the Championship from League 1 in 2009. Back to back promotion for Norwich City that year was only second to what Manchester City did in early 2000.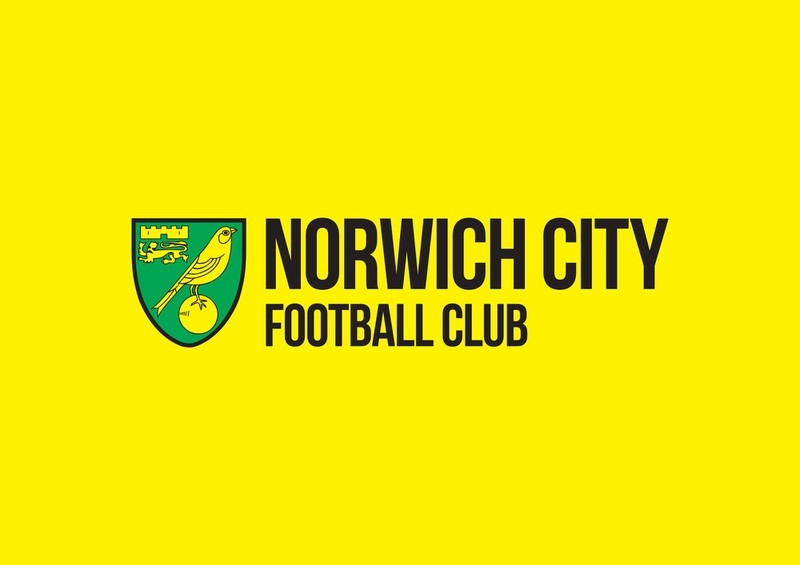 I still remember the jubilation and triumph, the sense of belief and unity on the streets of Norwich. I vividly remember how we went from pub to pub, hugging the strangers and chanting the anthem. I became a fan, a loyal fan right there.
The Canaries played the premier league for three years and relegated. It was easy for me to follow Norwich City's game when they were on the top flight. I still follow them and hope they can return to the top flight again.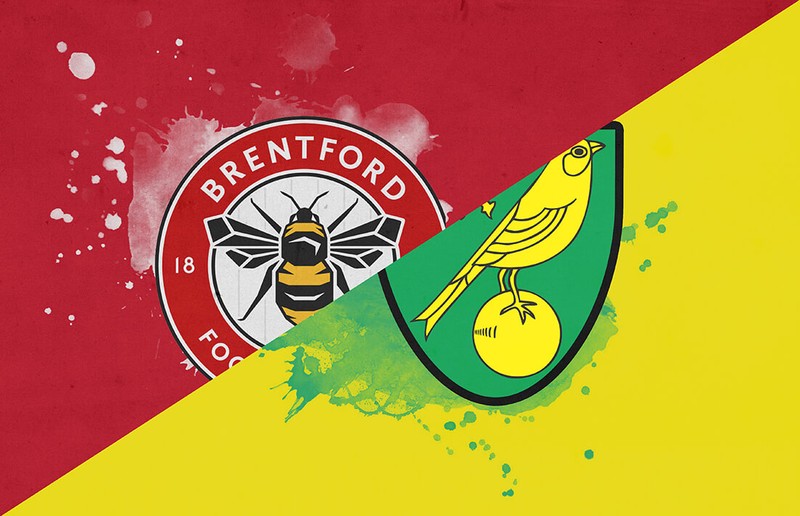 The Canaries drew with Brentford today. It was a tough game but they should be happy to snatch a point away from home. Norwich is sitting at the second spot in the table, two points behind Leeds, the table toppers. They should be alert on not losing their target to premier league promotion as Sheffield United are closing the gap now. They are two points behind Norwich and right now at the third position in the table.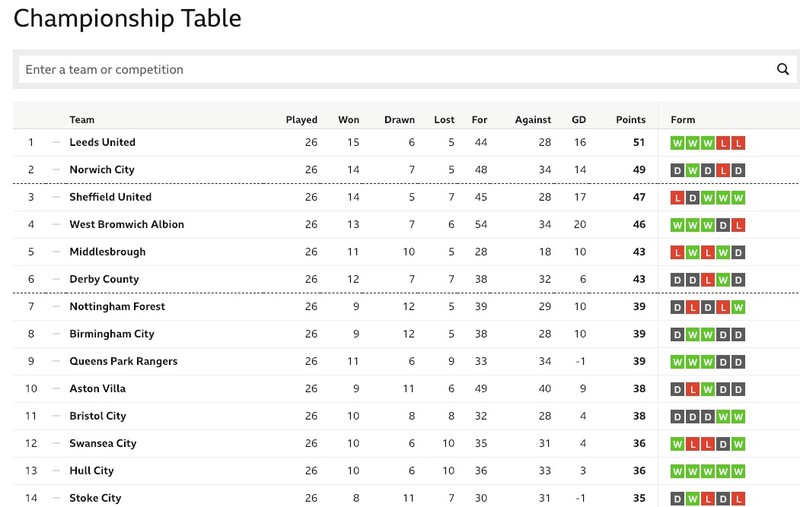 Norwich City is playing well this season. Under their first foreign coach, Daniel Farke, they are playing to re-enter the big boy's club. I cannot wait for that day when they play against the big teams. As a fan, the best thing to happen at Carrow Road is to witness world class players in the stadium. I can feel how scintillating it was to host Red-Hot Manchester United during their prime in 2011/2012.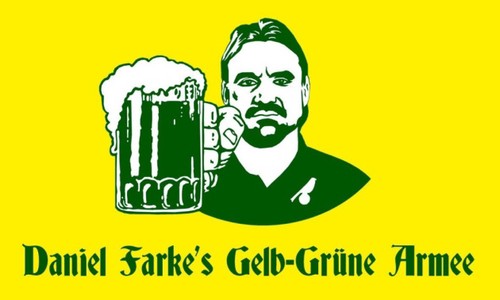 You have to immerse yourself in the game and drenched with the culture to support a team. As an international student, I was fortunate to get immersed in the culture of English football. I am glad that I get to experience the football mania in the City of Norwich, a small town on south west of England.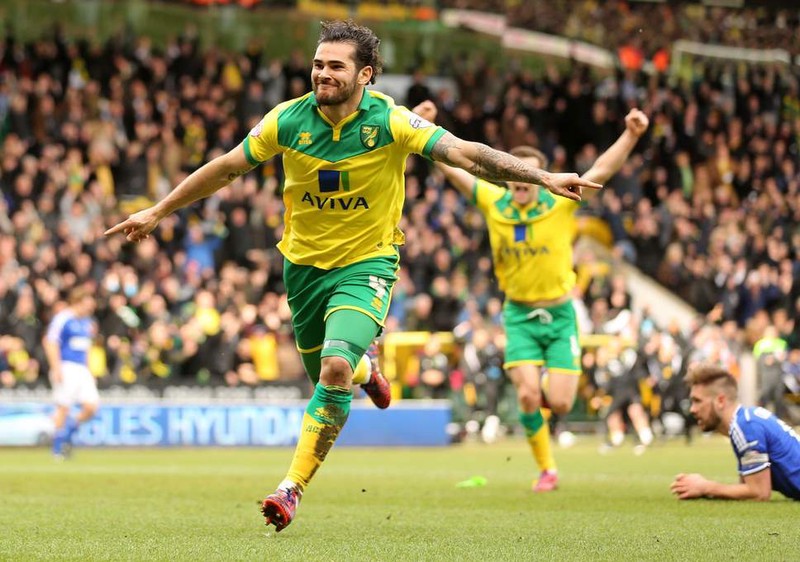 Norwich City will next play with West Brom and Birmingham City. Both teams are in decent form and the Canaries should look for full six points. The game against West Brom is critical as they are now fourth in the table. Three points against them not only will maintain Norwich position, it will also increase the gap with other clubs.
So, as an ardent fan, I will follow them actively on twitter and send my support from faraway land. It does not matter where I am, I will always wish best to their campaign to returning to the premier league one more time.
2019 it is. Amen.