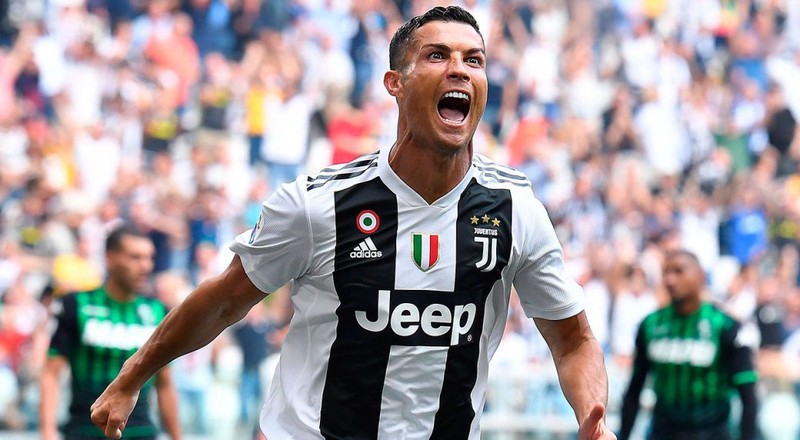 After leaving Real Madrid, the fans of Cristiano Ronaldo and Real Madrid team start trolling on Cristiano Ronaldo as he made announce of his transfer. Due to these many people who are following Real Madrid due to Cristiano Ronaldo starts to unfollow then and started to follow Juventus. due to high Price, he was offered by Juventus.so he decided to transfer from real Madrid Madrid to Juventus. when he joined Juventus he cants able to give a performance as he was giving while playing for real Madrid.
Main point why Juventus will win the UEFA champions league this season is due to the current form of Cristiano Ronaldo in this season and in this league. No matter about Cristiano Ronaldo presents in the team because without him the team is Very strong that they can win the trophy from any situation. In the starting matches Cristiano Ronaldo cant help to the team as he was playing alone due to new faces in the team and so he can not play football as he was playing for real Madrid.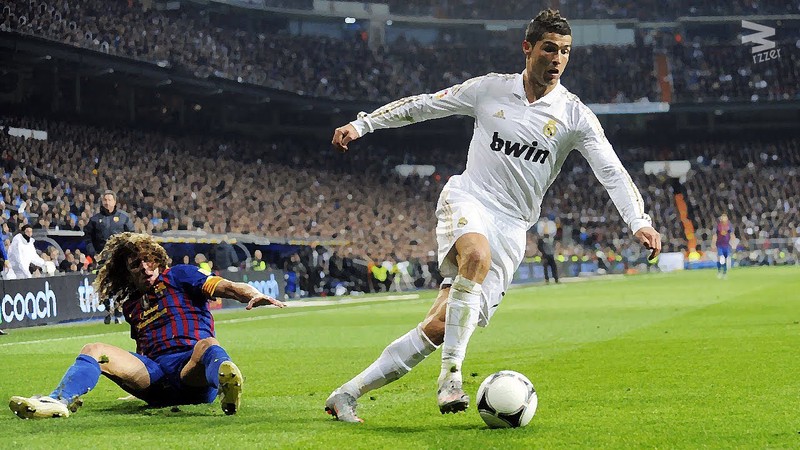 Moreover, Without the goal of Cristiano Ronaldo in the starting match then also they were remaining in the top 4 positions in the UEFA champions league. Team players of Juventus are in full Confidence that they are able to win the title of this season. Paulo Dybala and Douglas Costa support to the team helped the full team to reach for the quarter-final. with this team, Cristiano Ronaldo will get a boost and he will play as he was playing for real Madrid. many times it happens that when any players change his team then he also face problems like he can't get support from his team.
Due to record in the champions league, Cristiano Ronaldo name comes always on top as he had scored 124 goals in the champions league. In the seven seasons of UEFA champions league, he was appointed as a trophy of maximum goals in a season. Last Six times in a row he had scored more goals than any other player in the champions league. During the last few years, he had good luck as he helped the Portuguese to win the trophy.
In the last match of a UEFA champions league when Juventus face Ajax in this season they proved that this team is strong enough to win the title of champions league. With winning against Ajax they qualified for quarterfinal and so they are hoping to win the title this season. ronaldo forms come back and so the team is looking so strong. The match against Atletico Madrid suggests that Cristiano Ronaldo can win the match with single handed. But, if he gets support from the team that it will Very hard to stop him to score goals.
Thank you, everyone, for visiting my blog and giving me your valuable time. I really love to see your comment in the comment section about the match.
Regards