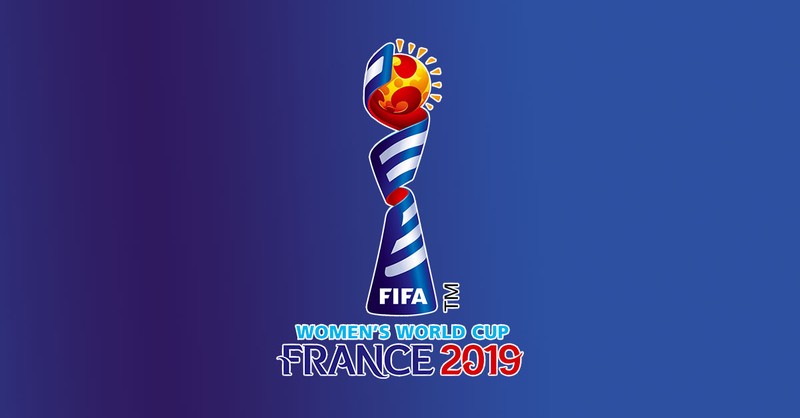 Hello, my dear friends today I am going to talk about the match prediction and the point table of the women's World Cup 2019. I am not going to review any kind of players in this blog because everyone here bet on the team not on the players so it is very easy for you guys to understand which team is going to win the match and probably you can bet on this tip. let's look first at the point table on there is a group A were France has already taken the lead with three wins out of that three games played. so they are sitting at nine points but I am very sad to say that the Korea Republic has not opened their accounts till now. moreover in group B Germany has taken the lead and South Africa has not opened the account.
However, Italy has also taken the lead in Group C with 2 games win and Jamaica has not opened the account. other group D where England has taken the win of 3 games out of their 3 games played and Scotland has not opened their account in that game.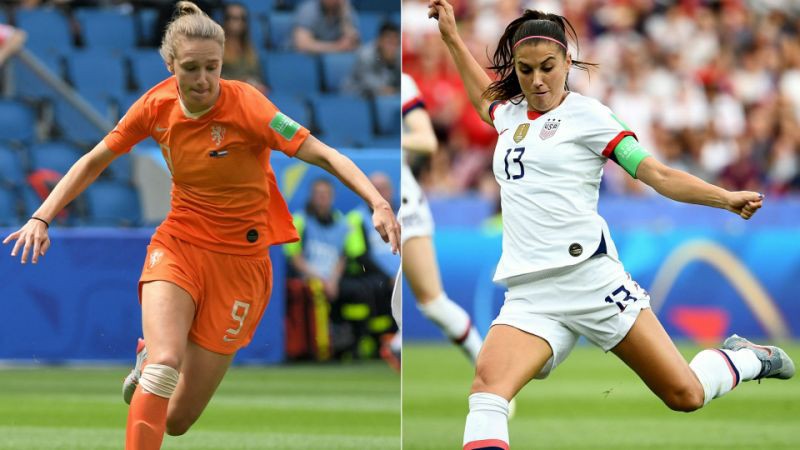 If talking about group E than the Netherlands has also won all the matches and New Zealand has not even opened their account. talking about the match that is going to play tomorrow US where team has won all their Matches and they are sitting at a first position but if talking on the other path on the opponent team Netherland then they are sitting at first position also so tomorrow's competition between both the match will be very strong between group E and Group F because both the team has won their all Matches and they had never lost their matches till now.
So it will be a very tough match and my predictions for this game are with Group F where they are looking very strong then Netherland Netherland has somehow suffered for the win in between their games again other teams.
Thanks for reading...... Regards....