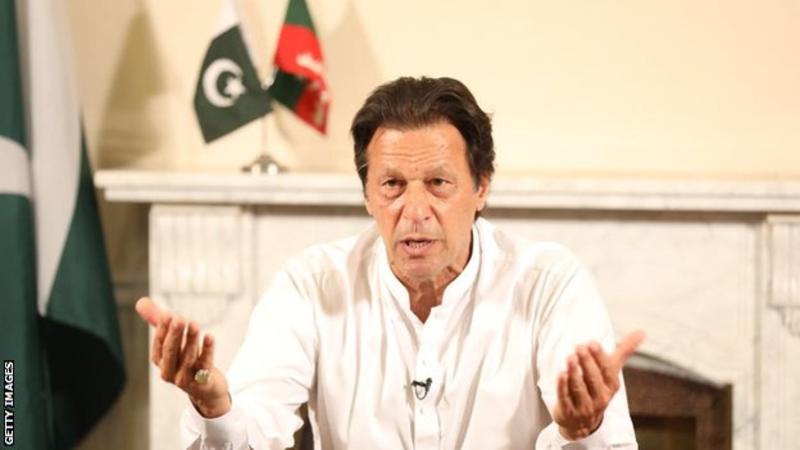 Imran Khan
started his political career in the late 1990s
On Thursday, former cricket star Imran Khan won the general election in Pakistan - but he isn't the first sports star to take up a career in politics.
Khan, 65, switched careers in 1996 following an illustrious 16-year career in cricket, in which he captained his country to the World Cup, but it took a further two decades for him to become a serious contender for power.
His new job title got us thinking about the other stars of the sporting world who made the transition. Here's who took the plunge...
George Weah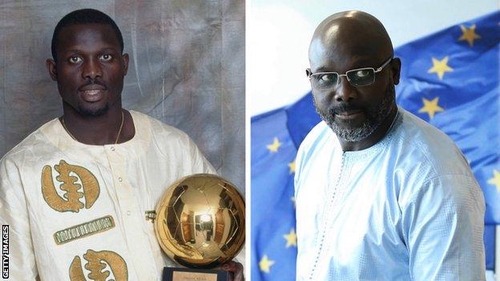 From Ballon d'Or winner to the president of Liberia, George Weah has enjoyed a successful transition into the world of politics.

He moved into politics following his retirement from football in 2003, and last year he was elected as Liberia's president with more than 60% of the vote.
Manny Pacquiao - the senator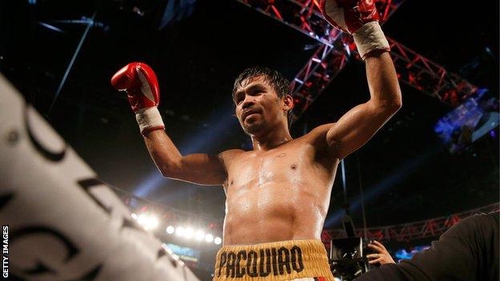 Manny Pacquiao's impressive career in the ring isn't the only thing he's famous for - he's also the current senator of the Philippines

In June 2016, Pacquiao was elected as a senator and is serving a six-year term until 2022.

Vitali Klitschko - the mayor of Kiev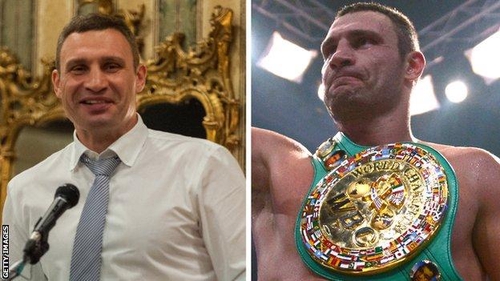 The Mayor of Kiev was once one of the most dominant heavyweight champions in boxing

Eventually, he was elected a mayor of Kiev in May 2014, before being re-elected in November 2015.

Kirstie Marshall - skier, gymnast, politician,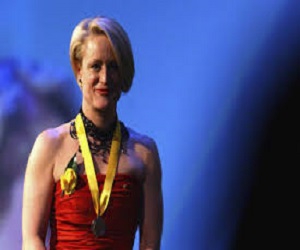 Kirstie Marshall is a member of Australia's sporting hall of fame

After retiring from the sport, she was appointed as a board member for the Australian Winter Olympic Institute, before becoming a Labour MP in December 2002.

Romario - the bad boy turned the governor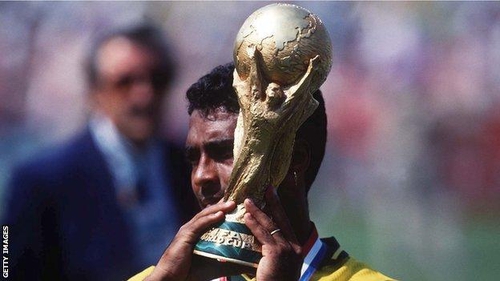 Romario is the fourth-highest goalscorer for Brazil

Fast-forward to 2018 and Romario, now 52, is a politician in his home country who in March announced he would run for governor of Rio in the Brazilian general election in October.

Ryoko Tani - from judo to Japanese parliament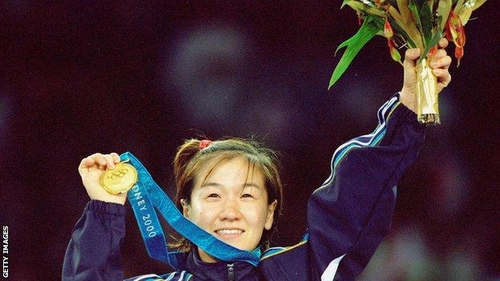 Tani was the first female judoka in history to compete at five Olympic games
In 2010, she was elected to the House of Councillors, the upper house of the Japanese parliament.