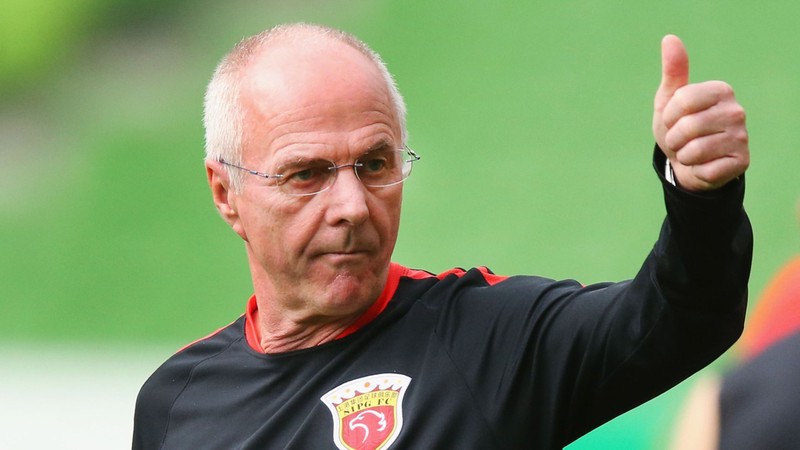 Now, Sven Goran is a coach of Philippine national team. Sven Goran a is world class coach who has many experiences. His tactics and experiences will enliven Southeast Asian football. Eriksson and his squads will face AFF Cup which will held from 8 November to 15 December 2018. Sven Goran Eriksson wants to give AFF Champion for Philippine. Eriksson also stated that this tournament will be beginning of the journey to reach another champions. "The AFF 2018 Cup is the beginning to reach all ambitions ", he said.

Sven Goran Eriksson also stated that he wanted to make the Philippines become the best in Southeast Asia football. "This is when the Philippines proves the status of the king on the continent of Southeast Asia," he said. In first match, Philipine will play home against Singapore at November 13th. Philippine, with Singapore, Indonesia, Thailand and Timor Leste, is in group B.
In club level, Eriksson has presented 7 trophies for Benfica, 8 trophies for Lazio, 1 trophy for Sampdoria, and 1 trophy for AS Roma. When he coached England national team, he has 67 matches. The matches are 40 won, 17 draw, and 10 loss. So, will be Eriksson success with Philippine? And also, will he became a real big enemy for southeast football? Let's see...