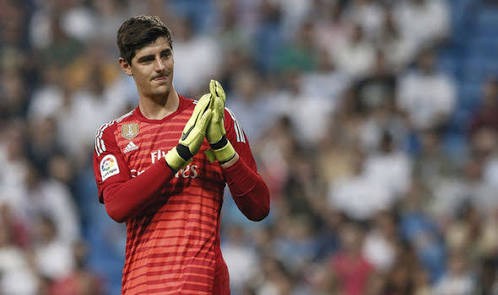 Thibaut Courtois a Belgium Goal keeper who was joined Real Madrid from Chelsea last month, explained his joy in The Real Madrid.
Thibaut Courtois explained about the competition and support between Real Madrid and Chelsea. He added that competition and support is higher at Real Madrid than at Chelsea. His joyas speech was delivered after winning his debut match in the running Premiere League.
He said,
"Of course, it isn't the first time I've played here. I know the language, know the coach and the stadium. The first couple of minutes was testing the waters, but after that it felt good from the start."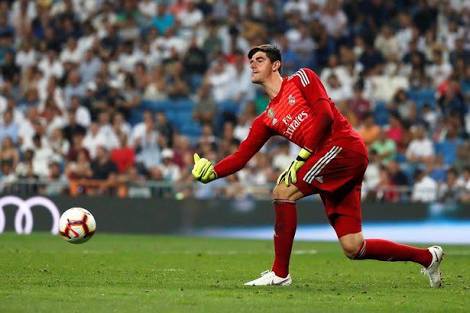 He added, "I had a good connection with everyone from the start," Courtois said. "At practice, the level is high. ... The level is higher compared to Chelsea."
The Belgium goalkeeper, who won the Golden Gloves award at the World Cup, had two saves in the 4-1 victory at the Santiago Bernabeu.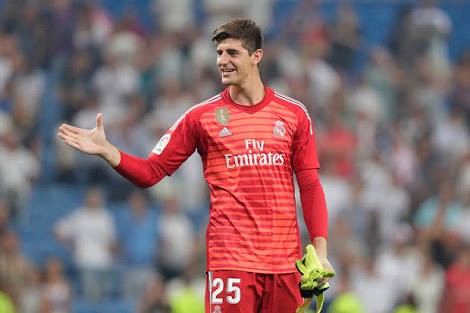 The speech after press conference indicates that how much enjoyment he gets in the Real Madrid than Chelsea.
If my article is liked by you please do vote and submit comment