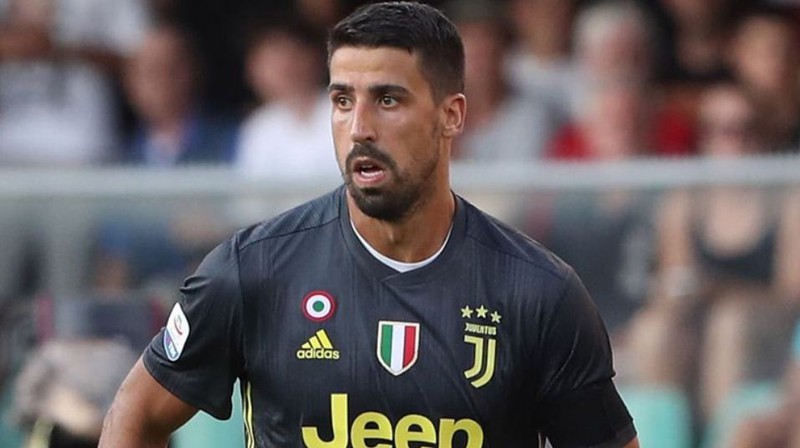 Juventus midfielder Sami Khedira has actually recovered from a muscle injury, and even Khedira has been played for 20 minutes by Massimiliano Allegri when Juventus face Young Boys in the 2018/19 Champions League match.
However, bad news again hit the 31-year-old player. Because according to reports reported by Calcio Mercato, while undergoing a match with Young Boys, players who have strengthened Real Madrid were again injured. This time, he suffered a thigh injury.
Juventus have also confirmed that Khedira is back in injury and he is rumored to be carrying out a more serious examination next week.
"After a test, it was confirmed that Sami Khedira had a torn flexor in his left thigh. Khedira will start therapy and undergo further examinations next week," the official statement from Juventus was quoted by Calcio Mercato.
With that in mind, it is certain that Khedira will miss the Bianconeri in two Serie A matches against Udinese and Genoa. In addition, he is also predicted to not be able to defend Juventus while undergoing an advanced Champions League match against Manchester United.