South Korea won Japan's Asian Games Football title with 2-1 goals As a result, leaving the English club Tottenham to join the soldier's life, Korean forward Sanhung Min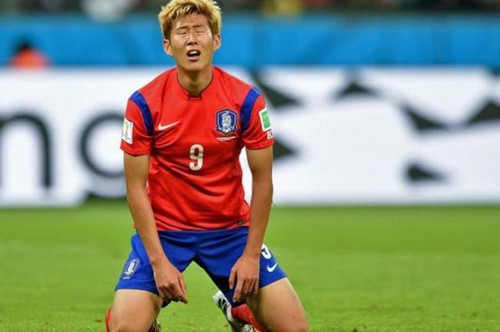 The final of a football match! But how far is the distance of 90 minutes Harley army, and if we win gold will rise. South Korea forward Sun Houng Min has played in the Tottenham game. In the end, his team South Korea's gold medal with the help of a 2-1 goal against Japan rose to the gold medal, with the survival of the soldier from life.
What is a gold and what is near South Korea! But it had a different importance to it. So from the beginning it was understood, how desperate to win gold. Tottenham will not be forced to receive this mandatory military training in the country. In South Korea, every man has to be compulsory two-year military training by the age of 28. Only Olympic medal winners and the gold medalists in Asia were released from this training. Consequently, Sainik is not going to enter the life of the soldier.
Although Korea did not win gold in football, there were woe on the forehead. There was no way of going without military training. He had to leave Tottenham and leave him in the country. The Korean football star received the release from yesterday. Contribution to the team won by Kal Korea's second goal was in the head from his corner.