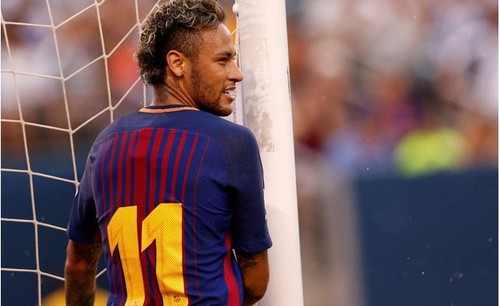 Neymar had developed a catastrophic attack against the Lionel Messi and Luis Suarez in the Catalan club. At that time, La Liga and once the Champions League won one of the best clubs in Spain.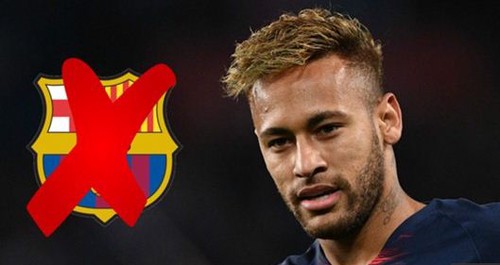 Neymar has been playing very well since the PSG. Till the beginning of the inaugural season, due to injury due to injury, the goal was 28 goals in all competitions. And in this season, eight goals in eight matches have been scored in the league one. However, Cordon claimed that there was no discussion in Barcelona about the return of the attacking star.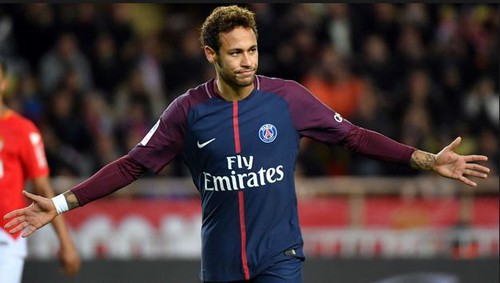 "The Barcelona Board did not think the prospect of bringing Neymar back, this is a question that can not be answered because nobody has mentioned it."
"He left the club, if the matter could not be different, we would have no faith in him and now we wanted to bring him back, but this is not the case."
"If we wanted to contract him, the board discussed this, but no one has talked about it so far.