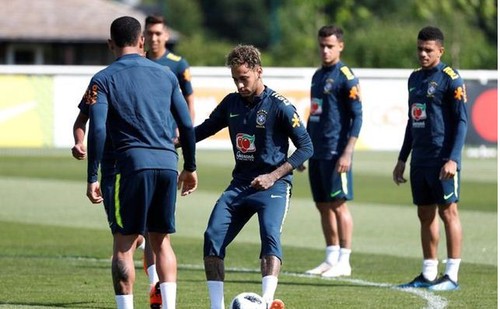 In the middle of next month Brazil will play a friendly match with Uruguay.
The match will be played on 16 November in the Emirates Stadium of Arsenal.
To play another friendly match in November Selesaad However, this year the opponents of the last match of the five-time world champions are still not good enough.
Brazil and Uruguay are ready for next year's Copa América Brazil will be the largest football event in South America in June.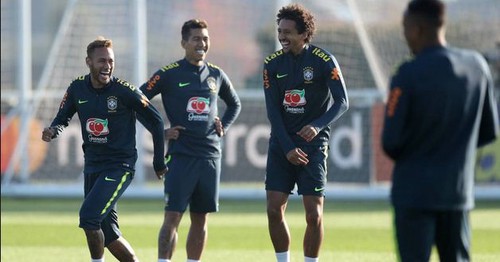 Regarding choosing Uruguay as an opponent in the friendly match, a Brazilian official said that this decision has been made from the attempt to play with tough opponents before the Copa America.
Brazil have lost to Belgium last month after losing the World Cup quarter-finals to Brazil against the United States and El Salvador last month.
The team will face Saudi Arab in Riyadh next Friday. After four days, Jeddah will fight against arch-rivals Argentina.