Its going quite good for UEFA new competition so far, the Nations League. Maybe even better than I expected. We saw some really good matches, specially in first division, where are top European national teams. I assume that most of you are familiar already with this type of contests. As I already said in title of this article, I will give 25 SCR to anyone who guess final score of the match between Romania and Serbia. It is very possible to have multiple winners, so in that case I will split the reward in equal shares for each winner. Also, after match ends, I will send to each of you, your part of the reward, if you correct final score of course.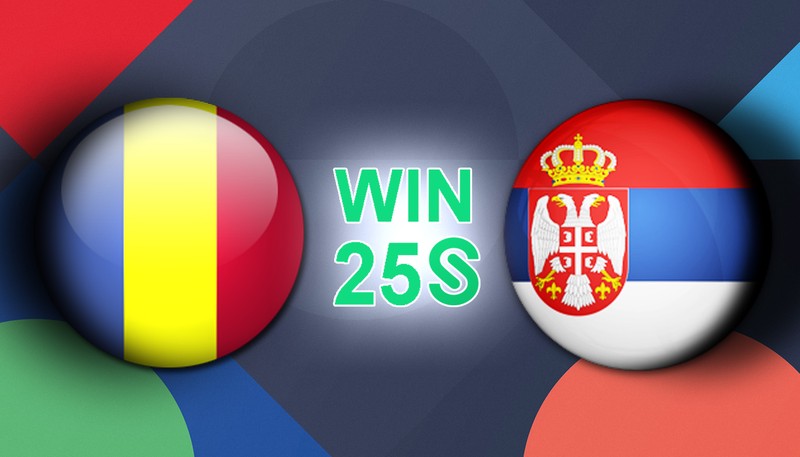 This is the proof of transaction from my last contest:

Statistics
If we look at the stats, officially, these teams only played 3 matches against each other. So I think that this is not really the best way or the most reliable way to make your predictions. The best thing you can do is to put in consideration current form, form of key players, the advantage of home ground and squad compatibility.

We can see that Romanian team is currently in better shape, despite Serbia participation at the WC this summer. In last six matches, Romania was more efficient team here, by scoring 1.67 goals in AVG per game, while for Serbia, that part of stats is only 1.17. But you must consider that, this is last 6 games, and we know that at WC, Serbia scored only 2 goals on 3 matches. So it is maybe better to do your calculations based on last three matches, since Nations League begin.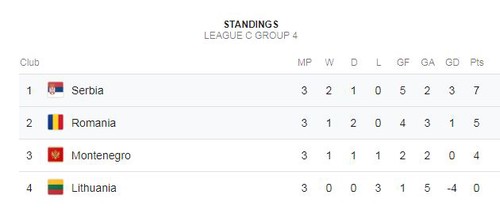 You can see the current standings on the table, and it is very clear that Romania need to win if they want to be on the top, and they need to win their direct opponent for that 1st place in group. If we look at the stats here, I will give small advantage to Serbian team, cause right now, as a team, look really confident and strong.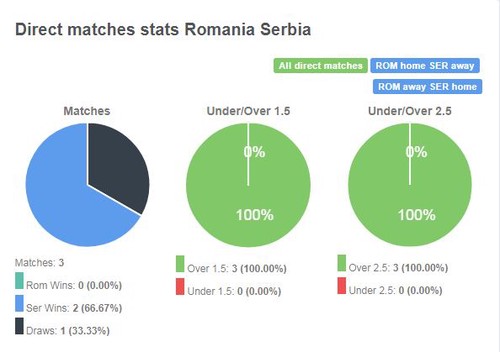 In the overall score between these two, Serbia is better team if we are going to believe the stats. Two wins for Serbia, one at home and one away, as one draw in last game in Belgrade. Serbia scored 10 goals in this 3 matches, while Romania manage to put only 4. If we calculate AVG goals per match, we can see that there is no match which ended below 4 goals in total. So I assume that we will see also lot of goals tomorrow. Three or four goals, maybe more.
---
What bookies say
If we check the odds for final score by the bookies, 1:1 is most predicted result and they gave us only 6.25 odds for that result. If going to believe the stats, and play a draw but 2:2 draw as was in last match, the odds are 19, which is awesome! You going to multiple 19 times you investments if you play this correct result. So the bookies think that there ain't going to be more than two goals, and how about you?

If you want to be eligible for contest, only thing you need to do is :
put your predicted final score for this match in comment and wait for the end!
Thanks to you all for participating and Good Luck!