With match between Manchester United and Leicester on Old Trafford, Premier League officially begins for the 2018/19 season! Manchester City are the current champions, and main candidates for take them off the throne are Manchester United, Tottenham, Chelsea, Liverpool and maybe Arsenal (but only for the 4th place ). The teams didn't save money for quality signings, and most of the favorites keep key players from last season. The club who came back to PL from Championship are, Fulham, Wolves and Cardiff.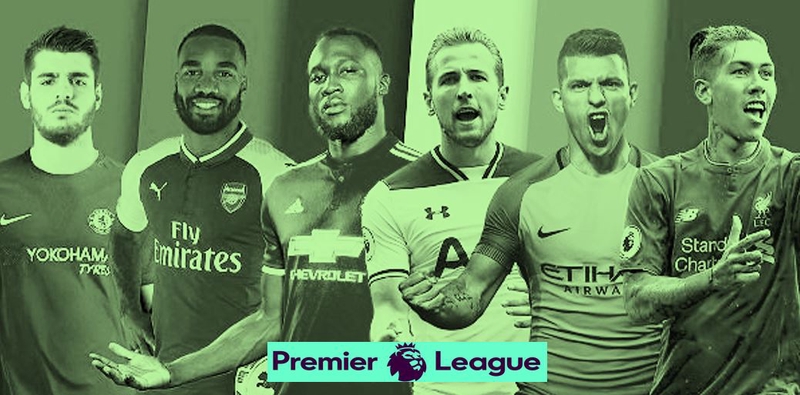 Liverpool are total winners for this transfer window, while Man Utd didn't do such a great job. Chelsea was dominating in the last day of TW, while Tottenham become first team who haven't signed any new players since foundation of PL.
Jürgen Klopp spent 167.5 million euros on the purchase of Keita, Fabinho and goalkeeper Alison, so Liverpool now has two extra players in each position. The big plus is also the return of the recovered Sturridge, who scored practically on every match in pre-season matches. On nine test matches, Liverpool recorded seven victories, with one draw and defeat, and Sturridge scored six of the 27 goals.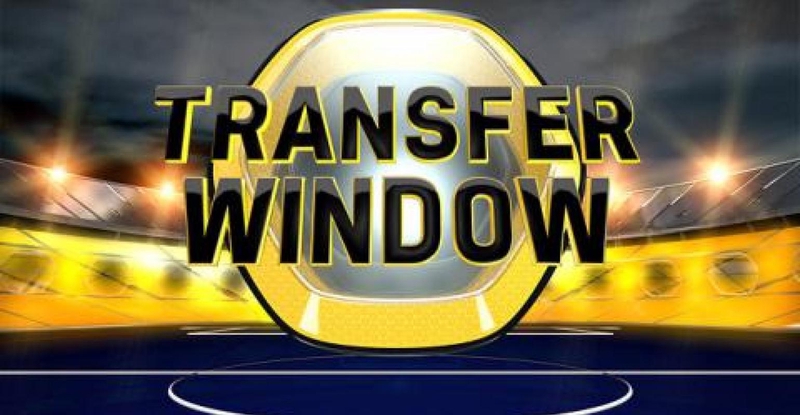 Manchester City saved the champions team, and Guardiola decided to buy this season with his head, not with his heart. Instead of bringing 10-15 players, the Spanish expert have spent 67.8 million euros for Leicester's best player, Mahrez. Man City have already won the first trophy, "Community Shield" after they won Chelsea at 2: 0 on Wembley.

As for Chelsea, one Italian was replaced by another, instead of Antonio Conte arrived Mauricio Sari, who immediately brought Jorginho for 57 million euros from his former club Napoli. The London club managed to keep the best player, Hazard, but sold goalkeeper Courtois, who will replaced by the 23-year old Kep Arrizabalaga from Athletic Bilbao. Transfer fee for this young goalkeeper was € 80 million.
Manchester United get Fred from Shakhtar for 59 million euros, however Mourinho expects a tough job to keep Pogba, who wants to go to Barcelona at any price, and the transfer deadline in Europe ends on August 31st. Regarding Arsenal, they paid 30 million euros for Uruguayan Torreira from Sampdoria.
With these signings, Everton can attack on TOP 4 this season! Mina and Gomez from Barcelona arrived on the last day of the TW, and a little earlier from Nou Camp came Lukas Digne. There is also a record holder Richarlison, but also a Brazilian Bernard from Shakhtar. Of course, the new coach is Marco Silva.
Also I want to mention Fulham, who came from Championship and spend 100+ millions on signings! Fulham signed Jean Michaël Seri, Timothy Fosu-Mensah from the United States (loan), Frank Zamboa Angis for over 30 million, Luciano Viejo from Sevilla and kept Mitrovic from Newcastle for 20+ millions...
For me, biggest losers are, of course, Tottenham, followed by Man Utd, and Newcastle which I won't mention in this post, they are just not worth enough. As for the winners, Liverpool on top, followed by Everton and Fulham, they all did a great job!

Thanks for reading and supporting! If you have any suggestions please, let me know by commenting, and I will be glad to discuss it with you.