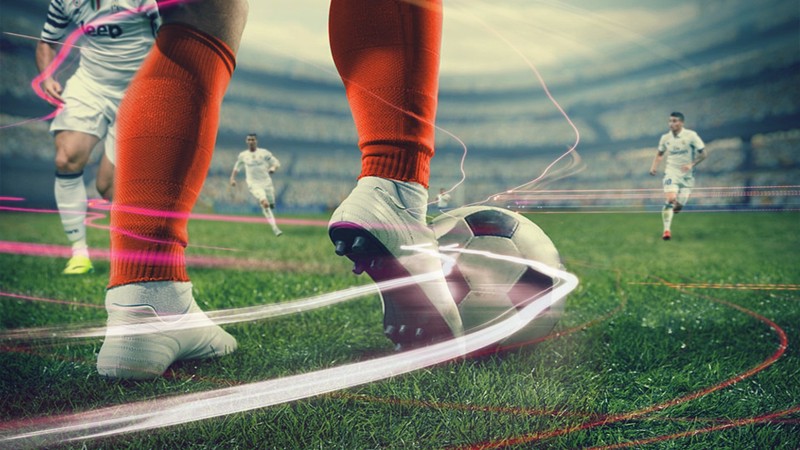 In this digital world, mobile phones are our personal wallet computers. Software engineering and development are progressing very fast day by day. It is top 3 industries world wide. And with that, comes gaming industry also. There are more than few hundred thousands downloads daily by google play store statistic. And that is just games.
Personally, I don't have time to play some "serious" games, where you need to dedicate lot of your time to be successful. So, I play casual time killer games. When I'm standing in line waiting in store or when my sitting in my toilet :) I'm tried various games, but as a football man, those types of games are my favorites. So, I want to share with you my Top 3 time killing football games for android. You don't need to much time, and games itself is not so demanding. I know that some of you will disagree with my choice, but hey, this is what I like, and it is just my taste for games :)
---
1. Score Hero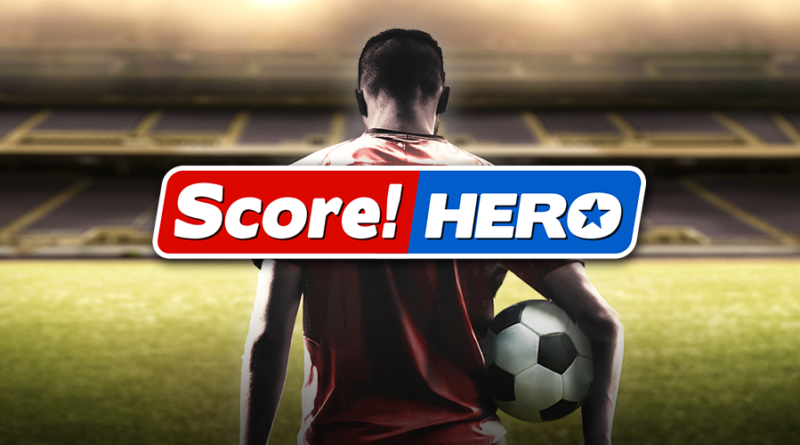 Must say that, I'm very addicted to this game. Really hooked up. I could play it most of my free time. When I install it first time, didn't expected so good graphic and smooth game flow. You can play it even on some older phones. Doesn't require some strong hardware in your phone.
So what is going on here? You have your player, you can customize your appearance, change skin color, hair style and things like that. The goal is to have most successful career possible. You need to win as many awards, trophies as you can, to score goal and play for you country on national duty. From season to season you can change clubs and advance in your career. You need to fulfill certain tasks from game to game and score as many point possible. Score a volley or header, or assist to other teammates, things like that. To advance to next season, you need to gather required amount of points. You are totally free to organize your attacks, how to assist or score. Must say that cut scenes are also amazing.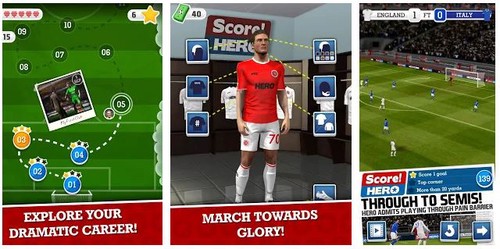 Currently, I'm at 8th season, playing for Olympique Marseille and national team. Already won French league and European Cup. So, thing are going well for me at the moment :)
The only thing that can be annoying is energy, if you run out of it, you must wait to restore or to pay for it...
If you decide to try it, you can download it here.
------------------------------------------------------------------------------------------------------

2. Football Strike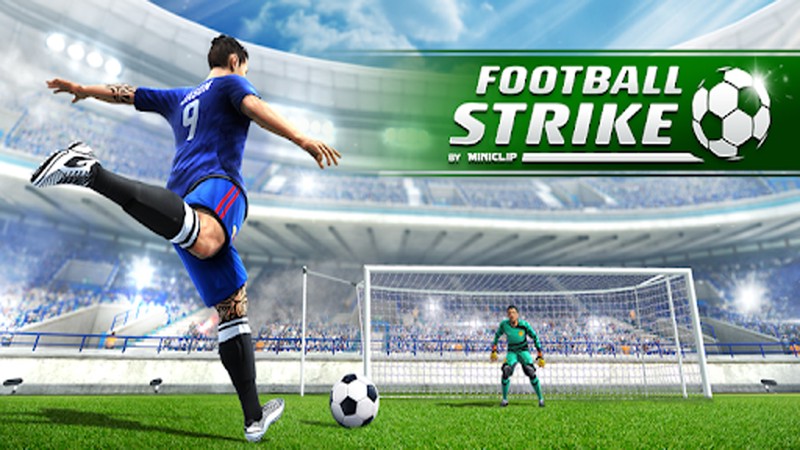 This is also one of my favorites. It is casual and practical for time wasting. Graphic is decent and game itself don't have bugs. You can play it in career mode or multiplayer mode. Your task is simply to score a goal from a free kick, or to hit a target. I love to play in multiplayer mode against other players. Having a different tiers add a little challenge in this games. Advantage here besides other games of this type is that you have possibility to control goalkeeper and defend your goal. So this is really cool cause everything is in your hands. You start with basic stats like shooting power or goalkeeping skills. Later on you can upgrade it and become more powerful. Also ball is very important, ball curve for example which also you can upgrade with in game progress.
Must say that, player and goalkeeper appearance is really good. You have plenty of accessories and styles as well as different jerseys and boots. Really addictive and challenging game. My recommendation for everyone who loves free kick shooting :)
You can download game here.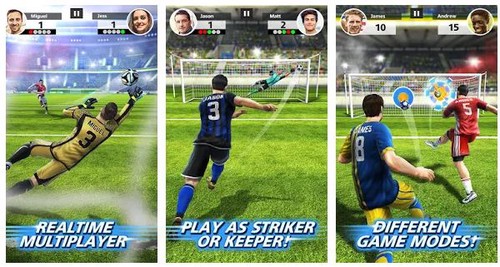 ------------------------------------------------------------------------------------------------------

3. Flick Shoot 2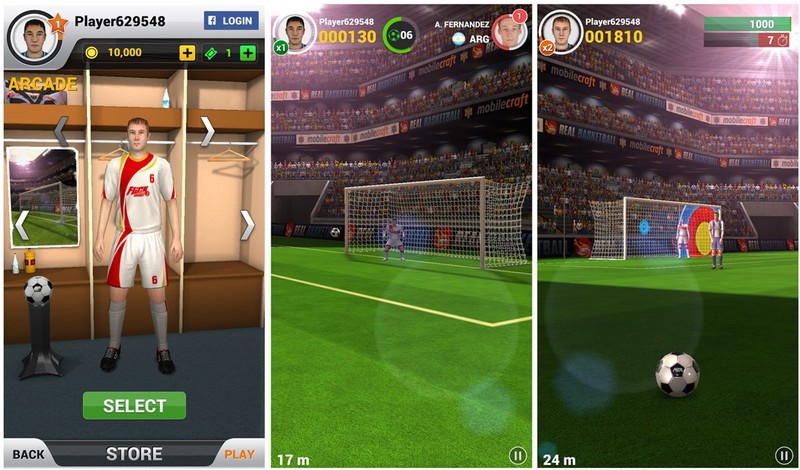 It is very similar like Football Strike. You have few game modes that you can play like, not miss mode or time mode as well as arcade mode. You can put it in training mode and practice until you make perfect free kicks. It is very playable game, the ball goes where your finger puts it. It is that simple. The ball curve is what I like the most here. You can draw line around the wall or above it, and still score impossible and beautiful goals. If you keep scoring goals the goalkeeping AI will become harder and harder, so it is quite a challenge. Of course that you can play it in multiplayer mode against other players online.
The graphic is stunning, like physics and ball control. Very good job from the team. You can customize your avatar, and have incredible appearance. Also you can upgrade your skills as well as balls or boots. For those who like real challenge you have dribble mode.
It is really addictive game, you can download it and try it here.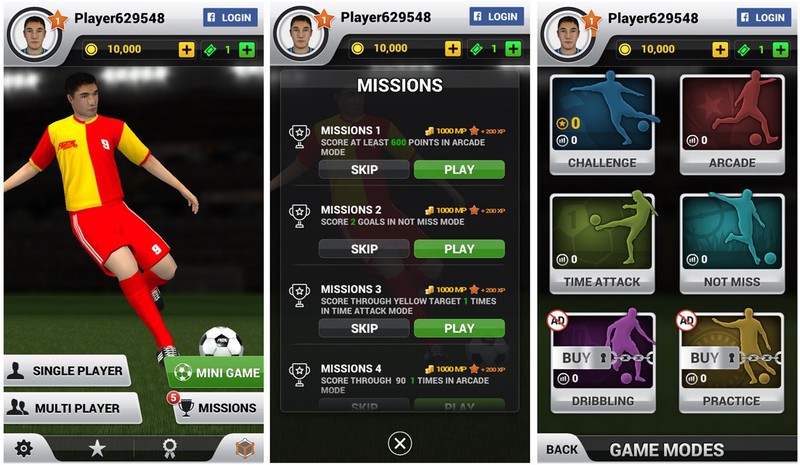 ------------------------------------------------------------------------------------------------------