The Man City playmaker has quit after the 2018 World Cup ended in disappointment.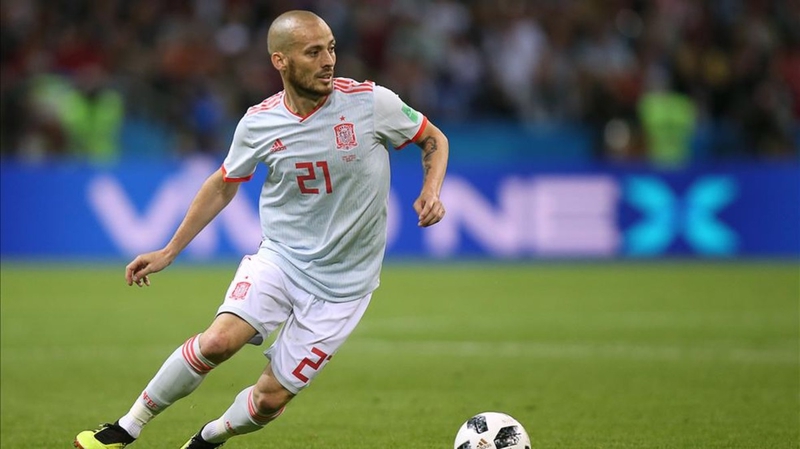 David Silva has retired from the Spanish national team.

The Manchester City midfielder, 32, published an open letter on Twitter to announce his decision.
Silva won Euro 2008 and 2012 as well as World Cup 2010 with Spain.
"It is not easy, after all I've been through, to sit and write these lines. It has taken days and weeks of reflection and analysis to take the decision to end my era in the Spanish national team," wrote Silva.
"Without a doubt it's been one of the most difficult choices of my career, which I make with gratitude and humility.
"The national team has given me everything and allowed me to grow as a footballer and person since (playing in) the youth categories."
Gerard Pique and Andres Iniesta have also recently retired, meaning new coach Luis Enrique will have to shake up the squad.