The French midfielder is remaining tight-lipped about his happiness at United because he doesn't want to be fined by the club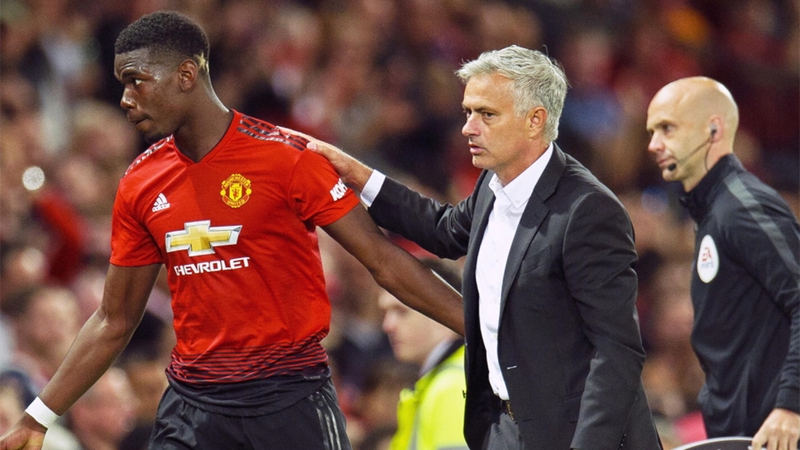 Paul Pogba doesn't often speak about his future at Manchester United or his relationship with Jose Mourinho. If people were surprised by his message on social media following United's victory, his comments to the press made it clear that all is not right for the French midfielder at Old Trafford.

After being one of the star men in United's 2-1 truimph over Leicester, with Pogba scoring the opener form the penalty spot, he was more expressive after the match. "You have to know one thing - a player that gets chosen and is happy, you always feel more comfortable than when he's not happy. That's all I say. After the World Cup I am the same. I am the same. It's the same Paul Pogba but it's a different team, obviously. I still enjoy playing football, I still love football and I still give my best with the team, for the team."
And then, to a select group of journalists Pogba expanded even further. "If you're not happy, you cannot give your best. There are things I cannot say otherwise I will get fined."
Those comments have sparked lots of rumours about the relationship between Pogba and Mourinho. This coming not long after his coach praised the French midfielder's effort and performance. It appears to be too little, too late. Pogba was denied a move away from United after Mourinho stepped in to block any potential transfer.