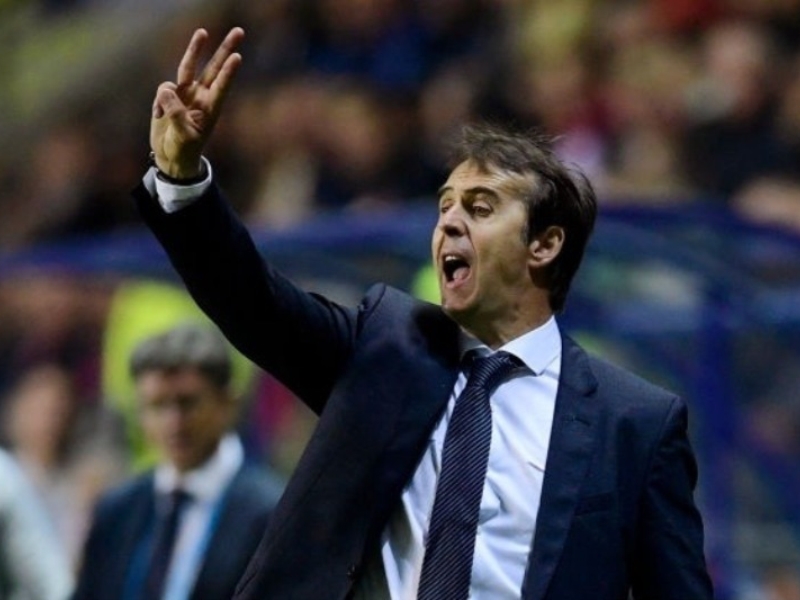 "I do not believe the club's policies will change so much after this match," Julen Lopetegui said last night from Tallinn, where Real Madrid had just been beaten 4-2 by Atletico in the European Super Cup.
But according to the main medals in Madrid this small complaint has turned into Spain for a SOS signal against President Florentino Perez. The new coach of Real Madrid requires other players in the squad when there are still five days left to make the last changes.
He understood quite well the team's physical fall on Wednesday night and the lack of alternatives. When he was injured Casemiro caught up with Ceballos, while as the last remaining striker was left only Mayoral ...
Two years ago, when Zidane won the Champions League semi-final, he headed back to the bench and saw names like James, Isco, Asensio and Morata. A real arsenal that gave him the chance to have a B plan. But the next season things changed and this was mostly felt in the championship where Real suffered more. In that period James, Morata and Pepe left, and this was one of the reasons he decided to leave at the end of the season.
"If anyone comes but no one leaves, then I'm happy," Lopetegui told the first press conference in Miami when Real did the preparatory stage. Even though Courtois has arrived, Kovacic left and missed the big deal, which in his mind was concretized by a name: Neymar.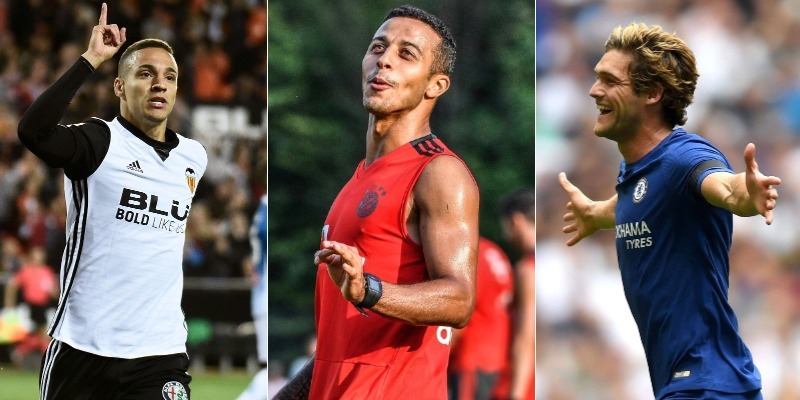 So the former coach of Spain has made a list of three names that appears to have been delivered to Florentino Perez. The first is Rodrigo, the Valencia striker and the easiest player to bring to the Bernabeu. He has long been in Real Madrid's plans and to convince his team, an exchange with Keylor Navas could be offered.
Lopetegui also wants Marcos Alonso from Chelsea, although he knows it will be very difficult. The left-wing defender may also play in the center and is highly valued by the coach, who also donated the gathering with Spain. Thiago Alcantara's main name is on the list of his players. Even if Luka Modric finally stands, Bayern Munich midfielder likes much of Lopeteguit, whom he would like to have in Madrid. Three strokes in a few days, to change the humor and team ambitions before the start of the new season.