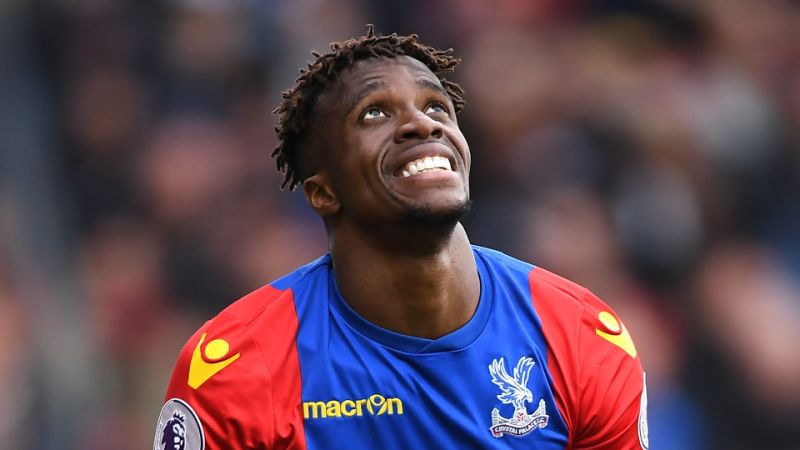 Hello, guys!
Today I would like to start sharing a series of my personal list of teams in football which I prefer to bet on in 2018. The first month of Major European Leagues had come to an end and I already set my own list favorites. This is the list of the clubs which I am personally betting on. Hope, it will be useful for you too.
Genk
The first football club in my betting Top is Belgian Genk. Finally, after the last year's troubles, it came back stronger. Genk doesn't know defeats for the whole month. This Belgian club shows superb stacking and effective game. The transfer of the Ukrainian player Ruslan Malinovskyi has essentially strengthened the squad. If we would choose to bet on the goal scorer here, I would recommend betting on Malinovskyi, Mbwana Samatta or Leandro Trossard. They have very impressive stats.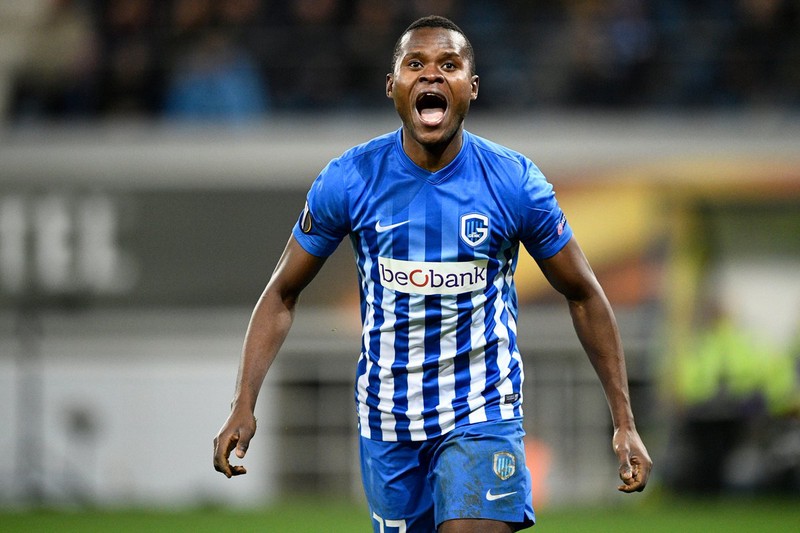 Genk is playing very stable at the beginning of this season both in its national league and in the European League.
What bets would I recommend? You can place single bets on the matches of this FC or add it to your parlays. For single bets, I think it is appropriate to bet on Genk's win, Genk goals Over 1.5 or 2. If you prefer parlays I would advise to bet on 2 or more goals in the game or that the Genk won't lose.
Crystal Palace
Since the second half of the previous season, Crystal Palace was playing quite effective showing a nice attacking play. During the summer and friendly games, Palace was performing great winning almost all the time and scoring a lot. A new season has begun and the start was not that good as I personally expected but not that bad either. Crystal Palace continues to score but the odds on its goals still remain high. That is why I can't miss a single opportunity to bet when they are playing.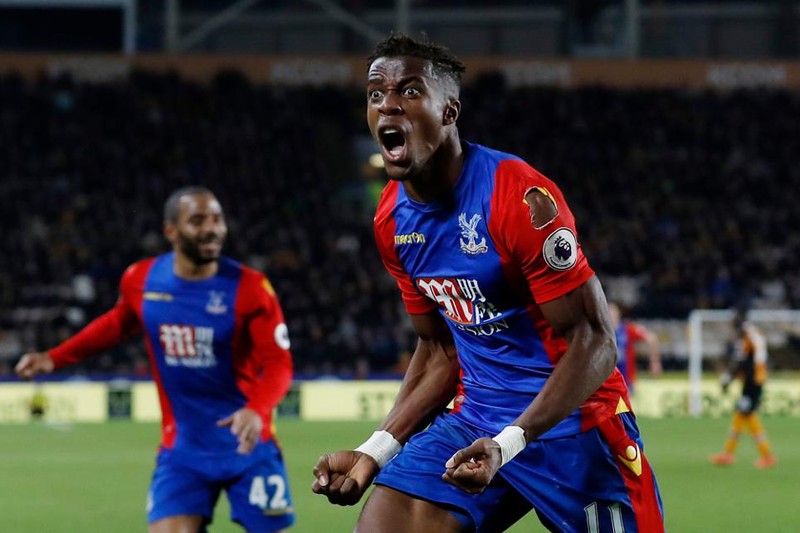 I think the best bet is Crystal Palace to score or Crystal Palace Over 1 if they are playing against weaker teams. For those who like to bet on the match results and like to take risks, I would suggest betting on Crystal Palace (Draw no bet).
I think betting on Crystal Palace's goals in the upcoming 6 games in the English Premier League is a good idea. Their opponents won't be that serious, and Crystal Palace shall take advantage of that because after those six games a row of consecutive games against favorites of the league will follow (Arsenal, ManU, Tottenham, etc.).
Guangzhou Evergrande Taobao (Chinese Premier League)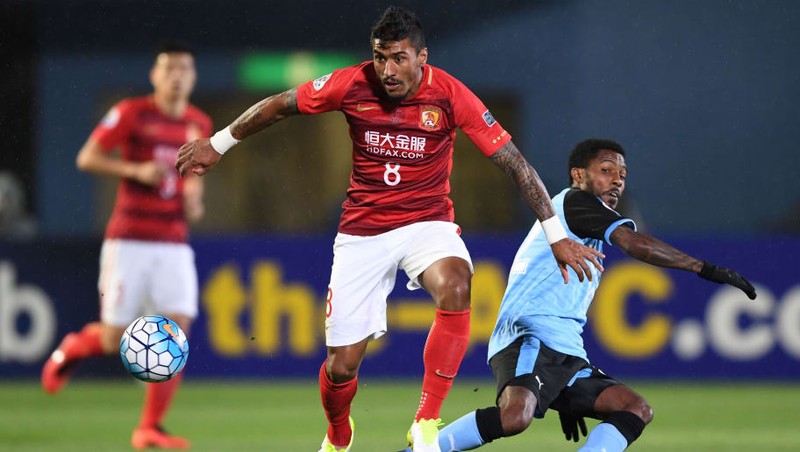 For me, this team has become the team of an almost always guaranteed win. It has happened after the Paulinho's and Talisca's transfer to the club this summer. These two football players are very very effective and good at scoring goals.
For that reason, I prefer betting on multiple goals when Guangzhou is playing. This team is the best decision to bet on during the match, especially if they are losing or after the 80th minute.
For me, the best option is to bet on Guangzhou's win, Over 2 goals, Over 3 total goals. Sometimes odds on this team are low so the best option that remains is to bet during the event after the thorough analysis of the situation on the field.
Oleksandria (Ukrainian Premier League)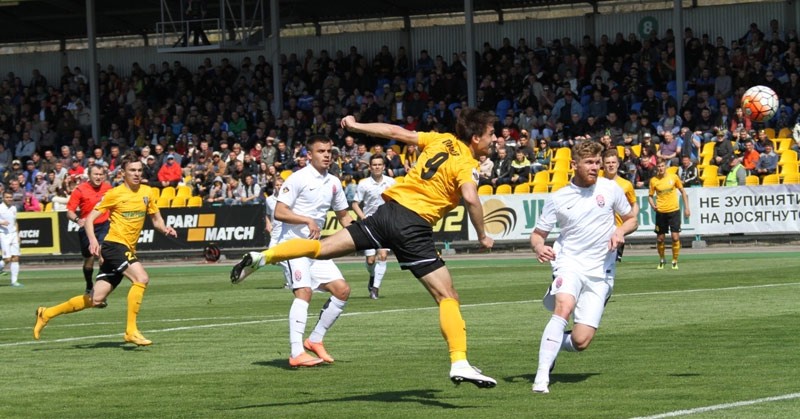 Usually, at the Ukrainian Premier League only two clubs fight for the championship but this year we have a potential "dark horse" that can fight for the second place. I don't believe that they will be able to become a champion of the 2018-19 season but getting second or the third place is completely real. Oleksandria always was playing powerful, especially at its home stadium. In this season they lost only once against the local strongest team - Dynamo Kyiv.
I think betting on Oleksandria's goals can be a very profitable decision. The best bets are: Oleksandria (Draw no bet), Oleksandria Over 1 or will score.
But you should be careful betting on it when Oleksandria plays against Shakhtar and Zorya. Against the current champion of the UPL Oleksandria more likely to lose but it definitely can score once. And this bet definitely worth if it will have quite high odds.
These are the first four teams which I prefer to bet on this season. If this subject seems interesting and useful to you, give me your feedback and I'll prepare the next part of my top teams for betting.
You are free to express your thoughts in the comments. Do you choose the abovementioned teams' games for betting this season?