United clearly attack down the left side too much. They don't have a genuine RW and that's why they expect everything to come from LW.
Well, it's no surprise United attack more on the left when Alexis is in the left and Mata is on the right. Alexis is a lot more of a threat than Mata, Hence why they so desperately needed to sign a true RW during the window, might end up costing us big time over the season if they can't get a threat down the RW soon.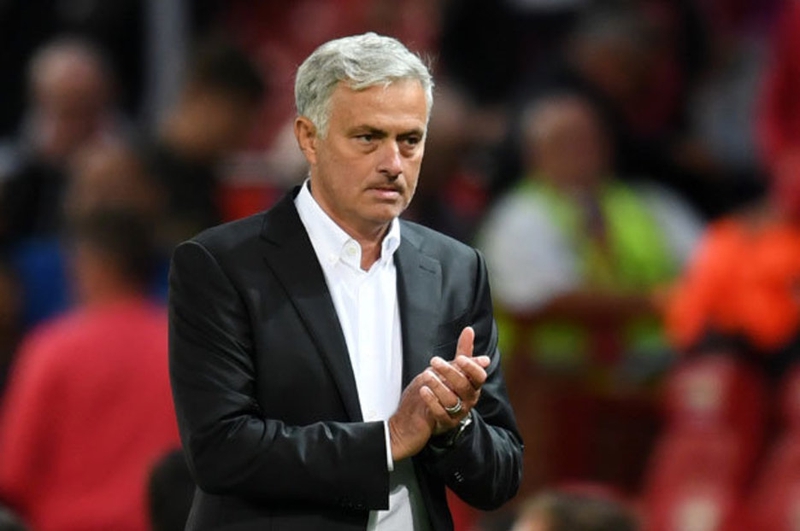 Pogba plays on the left of a midfield 3 and Alexis plays on the left too. Mata tends to drop more into midfield to get the ball which sometimes resembles a 4-4-2. So Alexis is more easily accessible to Pogba who supplies the ball to the attack. Mata or Lingard played in RW will always cut inside and play through the middle. Stats are very true. Exactly why they desperately needed to buy a right winger like Willian during the window.
United needed an RW so badly during the window yet they focused on CB and couldn't even sign anyone there anyway. There isn't a single player in the squad that's a true RW, except maybe Valencia, but he's adapted to RB well so it wouldn't be smart to swap him back. If United can't get an RW in January then you can expect their left side preference to continue to be the main threat.