So, yesterday the news broke that Arsenal defender Nacho Monreal who is 33, would be leaving Arsenal to join the La Liga side Real Sociedad on a decent two-year deal.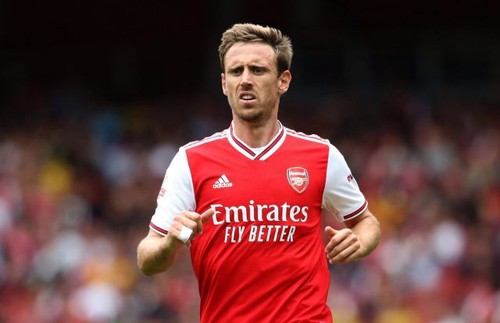 As an analyst of the game of football, it kind of bothers me, when clubs and managers often decide to handle their transfer businesses late - be it buying or selling a player.
Lateness in the transfer market sucks, and doesn't really help a club or even the player, in any way positive. That is my honest view on the matter.
Issues about a player's future - especially, players who have been known to want a move or transfer, should always be sorted out early enough.
For Arsenal fans the world over, the news may not be so mind-boggling, given the fact that Nacho Monreal isn't exactly the world's best left-back.
But if a real assessment of Arsenal's situation and summer transfer dealings is anything to go by, then there just might be a little cause for concern about the left-back position in the team.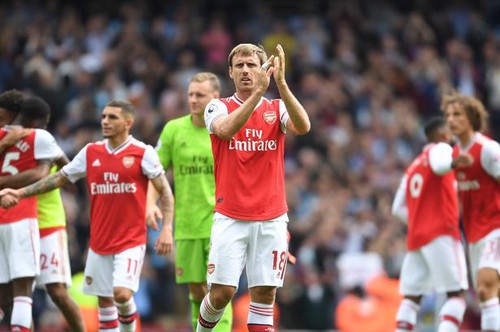 The worry must be about the fact that there is no easily recognised, fully fit, natural left-back in the Arsenal squad at the moment, besides Sead Kolasinac.
And if a critical look is taken about Sead Kolasinac and his playing career, it would be apparent that he is a wing-back or left-midfielder, and not a natural left-back.
Kieran Tierney who comfortably plugs that gap when Nacho Monreal wasn't considered as first-choice, is still injured and is not going to be available for a while.
Hence, at the moment, and for the next couple of weeks after the international break, Arsenal who have been playing with a four-man defence at the back, may be facing a tricky dilemma.
And completely depending on shaky Sead Kolasinac to be exceptional is a position which is not exactly natural to him, may be a big ask - but we will see, anyways.
Whether the Sead Kolasinac gamble would work out effectively for the Arsenal team and Unai Emery's plans for the coming hectic Premier League and Europa League schedule is left to anyone's imagination.
For a manager to know fully well, that the transfer window has been closed for weeks now, and he can't sign any players - and yet he still feels comfy to let go of players to other teams, well he must have something up his sleeves, I presume.
Arsenal play Tottenham Hotspurs, a few hours from now, and the Nacho Monreal's transfer is said to be effective after the London derby.
Weirdly enough, Nacho Monreal has played in all three prior games for Unai Emery's Arsenal so far this season. That somehow depicts how important he must have been - to have played all three games so far.
With an already shaky defence line-up, despite signing David Luiz from rival EPL team Chelsea, on deadline day, Arsenal have yet to show conviction in their defensive area of games.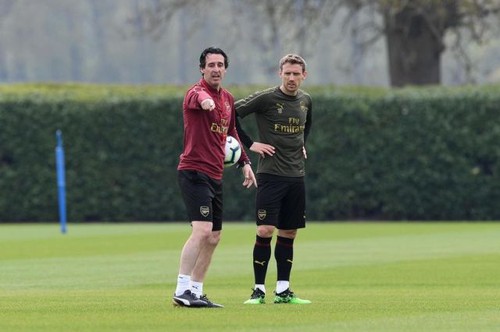 I hope Arsenal and Unai Emery won't regret missing out on signing a left-back replacement during the transfer window, before agreeing to let Nacho Monreal go?