Indian Super League is closed now for 10 days. Becoz there is a schedule of FIFA Friendly Matches at this time period. This Saturday the 13th, India is also gonna play a historical friendly match against China.
You know why I'm saying "Historical". Coz before that China never face India in their home. The match is gonna be played in Suzhou Olympic Sports Centre Stadium. The match will kick-off on October 13th at 5:05 p.m. according to the Indian Standard Time.
Preparation for AFC Asian Cup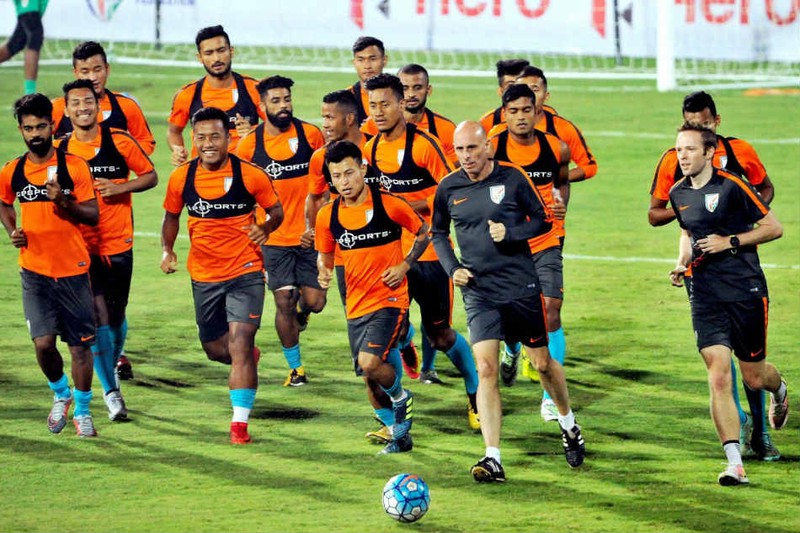 In January 2019, India will participate in the AFC Asian Cup. Before this big tournament, this will be like a preparation match. Today (October 10) Indian Football Team will fly to China. But before our team took some practice sessions in New Delhi. For this Indian Coach, Stephan Constantine announced a squad of 29 players.
Coach's Thinking about the Match Against China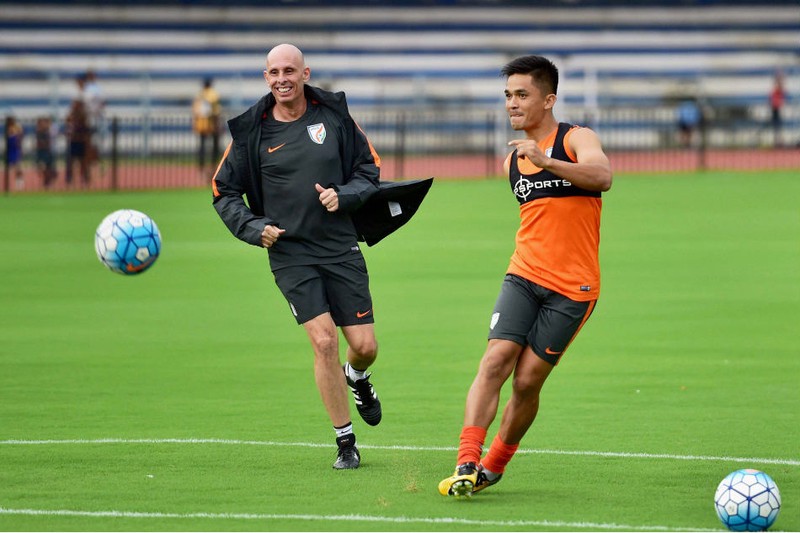 Before the match, our coach talked about the match. He said, "China is a very powerful team. This is gonna be a very tough exam for us. But to be true we really need to play this type of tough match. This match will train us to play with big pressure. I wish I will get my boys without any injury. Coz this is like a practice match of us. Our main goal is the Asian Cup."
Here is the Full List of the Squad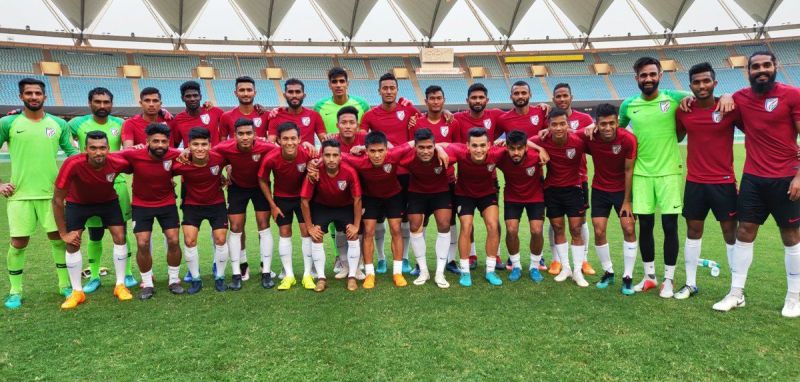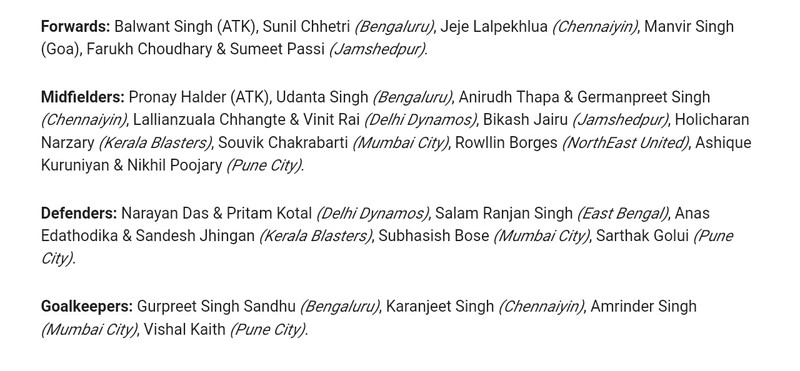 ---