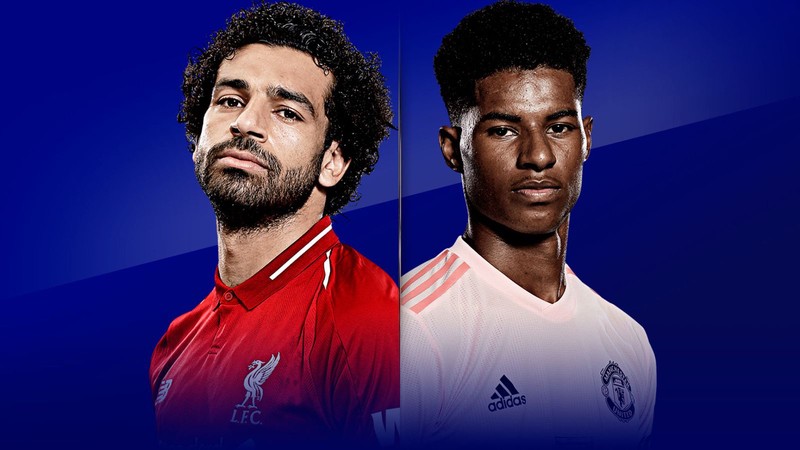 Information About Two Teams
Liverpool
Liverpool takes first place in the league with 61 points.

Liverpool lost points in only one match in the league. Only Manchester United match ended in a draw. Let's see. Can Liverpool defeat them in the second match?

Liverpool has played in the last six games in the league did not eat goal. This is really amazing.

Salah, Firmino and Mane are the wonderful trios of Liverpool. These three players scored a total of 28 goals in the league.

Liverpool is currently the best team in the world and It will be the winning team in this match.

Manchester United
Manchester United ranks fifth in the league. Their score is 34.

Manchester United have won their last league match. It beat Norwich City 4-0.

The team's best player is Rashford. Rashford has scored 14 goals in the league so far.

Information about the match
Liverpool and Manchester United will meet in their twenty-third-week match.

Stadium: Anfield, Liverpool

Date: 19 January 2020

Time: 18:30

STANDINGS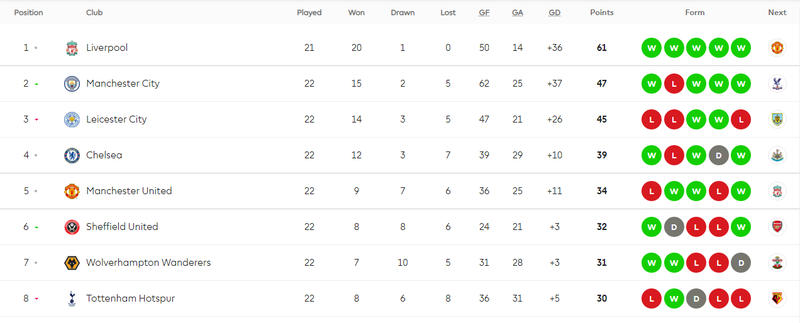 Information About Matches Between Two Teams
Both teams have played 55 games so far.

Liverpool has won 14 games.


Manchester United has won 28 games.

13 games ended in a draw.
Tottenham - Liverpool match was the match in the previous competition. Liverpool won the match 1-0. No one predicted this score. So no winner.

---
Prediction Contest
I'm organizing a prediction contest for this match. Here is your chance to win SCR. All you have to do is to predict the score at the 90th minute of the given match. Predict exact result and win 20 SCR.
RULES
● Comment your score prediction of the fixture given below.
● Only the exact correct score will win the prize.
● If more than 1 winner, prizes are shared.
📣📣 Upvote/follow are not required for participation. But you can support to do more competitions.
Please predict in the following format: Liverpool - Manchester United
My picks Liverpool 2-0 Manchester United