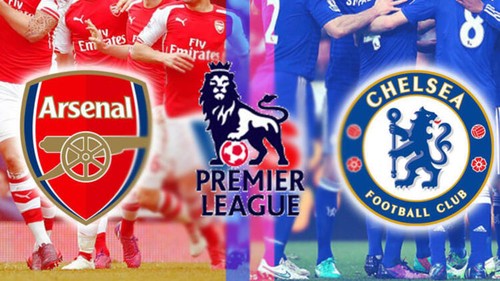 Informations About Two Teams
ARSENAL
Arsenal has 24 points in the league. Arsenal is eleventh in the league with 24 points.

In the last league match they had a draw with Bournemouth.The match score is 1-1.

For Arsenal this year the league is not going well. They didn't get the results they wanted. Mikel Arteta is the new coach of the team. With the new coach, they will want to win this match.

Aubameyang is the team's top scorer. Aubameyang have scored 12 goals in the league so far.

CHELSEA
Chelsea is fourth in the league. Chelsea's point is 32.

Chelsea lost their last league match. Southampton defeated Chelsea 2-0. That was a surprise score.

Tammy Abraham is the most goal scorer in the team. He scored 11 goals in the league. But he hasn't scored in the last weeks.

Informations about the match
Stadium : Emirates Stadium, London

Date : 29 December 2019

Time : 16:00

STANDINGS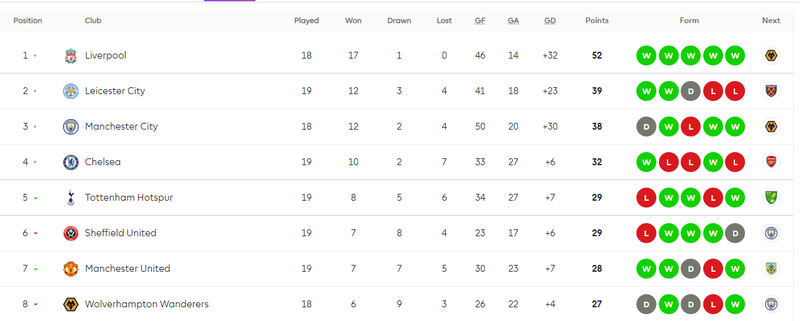 Informations About Matches Between Two Teams
Both teams have played 54 games so far.

Arsenal won 20 games.

Chelsea have won 18 games.

16 games ended in a draw.

Leicester City - Liverpool match was the match in the previous competition. Liverpool won the match 4-0. No one has predicted the correct score for this match. Therefore, no winner.

---
Prediction Contest
I'm organizing a prediction contest for this match. Here is your chance to win SCR. All you have to do is to predict the score at the 90th minute of the given match. Predict exact result and win 40 SCR.
NOTE: The amount of prizes in the competition is increasing. Because no one knows the right score in the competition. In the last three competitions, no correct score was predicted.

RULES
● Comment your score prediction of the fixture given below.
● Only the exact correct score will win the prize.
● If more than 1 winner, prizes are shared.
📣📣 Upvote/follow are not required for participation. But you can support to do more competitions.
Please predict in following format: Arsenal X-X Chelsea
My picks Arsenal 3-0 Chelsea