There is two weeks to go before the new Bundesliga season starts and the big question is as every year: Who will become champion this year? This is my prediction for the new Bundesliga Season 2018/19. I will start with the team I expect to qualify for the Champions League: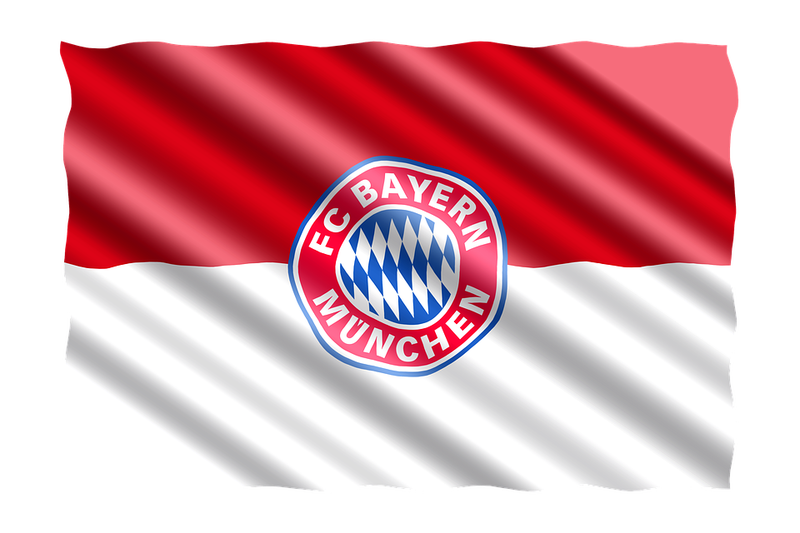 Bayern Munich
In history, Bayern has tended to have a weaker year after world cups years. As they have a lot of very good players, preparation time is relatively short and this often has led to a weak start into the season. However, this year most of their players ended the tournament quite early. Although they have not made any big signings yet and will most likely lose Boateng to PSG, they should still be strong enough to dominate the season. Maybe not as dominantly as in the last years, but for the Bundesliga they should still be strong enough. Sadly, this means that the kids which had their first day in school recently will continue to know only one champion in Germany, as this should be the 7th title in a row.




Bayer Leverkusen
Bayer has often shown its potential in the last years, but too often also had longer periods of weakness which resulted in a weaker result than it would have been possible. This year, I believe that they should have more stability in their team, which is a good combination of talented young players which should still improve against the last season (e.g. Leon Bailey, Jonathan Tah, Julian Brandt and Kai Havertz), great players which should be at or near the climax of their career (e.g. Kevin Volland or Sven bender) and some interesting additions such as Paulinho and Mitchell Weiser.

Borussia Dortmund
Dortmund has definitely a strong team and with Lucien Favre now also a top coach. Although the team is maybe not as strong anymore as it used to be, they should still be good enough to rank amongst the top 3 teams.

RasenBallsport Leipzig
Although its owners would most likely prefer the team to be called Red Bull Leipzig, I prefer to call it by its real name. The team should have matured versus last year and the transfers they have made have the potential to be very interesting, as they all seem to be young and talented with a lot of potential. The departure of Naby Keita to will clearly be a weakening, but it should nonetheless be possible for them to fight for top 4 spots.